Jerusalem, I Love You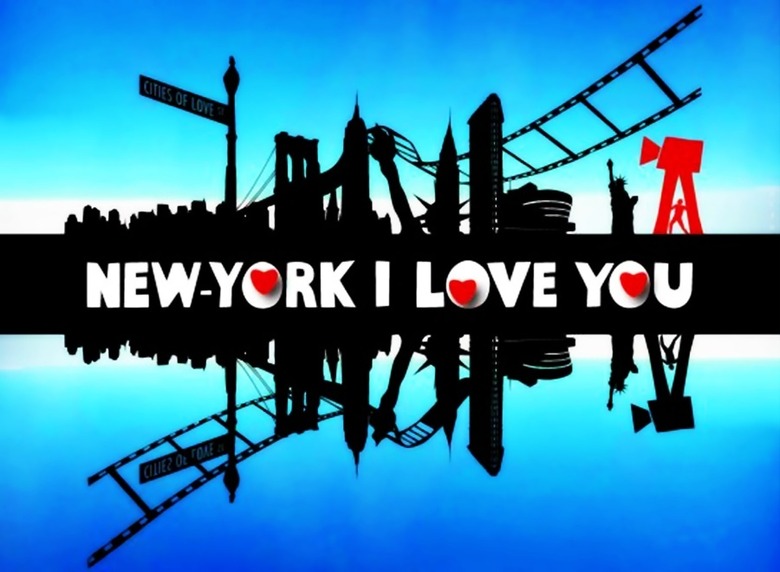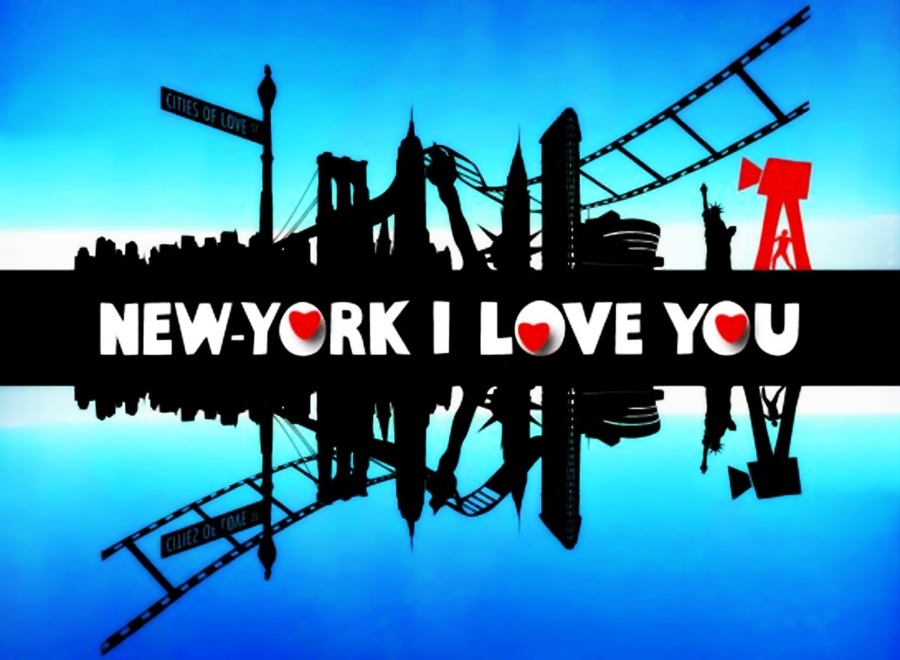 I didn't get a chance to see the early cut of New York, I Love You, which premiered at the Toronto International Film Festival earlier this week, although I wish I had. For those of you who don't know, the film is the second in a series of films which began with Paris, je t'aime in 2006. The idea is to bring top directors and actors together for an anthology of short films that take place in one particular city.
Now to the news. Someone told me that the producers of New York, I Love You revealed during the question and answer session that they already have two more films in the works for what they are referring to as the "Cities of Love franchise." The next film in the series will be called Shanghai, I Love You, and is intended to coincide with the World Expo in 2010. The fourth film will take place in Jerusalem, and will probably be released in 2011 or 2012.