Universal And Focus Features Co-Producing Park Chan-Wook's Thirst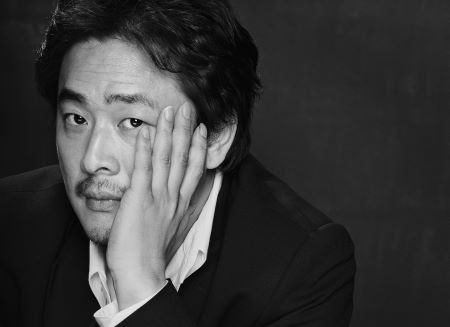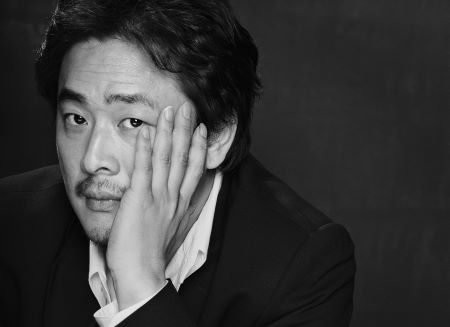 Korean auteur Park Chan-Wook, most famous for the phenomenally kickass Oldboy, is getting some help from American shores for his next film, Thirst. Universal Pictures and Focus Features will be investing and co-producing, and Focus will distribute the film in North America.
The film, about a priest who becomes a vampire after a medical experiment gone wrong, certainly seems like an interesting project for Park. Said priest, played by Song Kang-ho (The Host and Park's own Sympathy for Mr. Vengeance), is also in love with his friends wife—something which will surely be affected by his newfound vampirism. In a production synopsis for the film, Park explains what drew him to it:
This film was originally called "The Bat" to convey a sense of horror – after all,
it is about vampires.  But it is also more than that.  It is about passion and a
love triangle.  I feel that it is unique because it is not just a thriller, and not
merely a horror film, but an illicit love story as well.
Honestly, I'm surprised it's taken so long for Hollywood to wake up and take notice of the enormous talent coming out of South Korean cinema—and it could be that they've waited too long. While I still keep a close eye on Korean cinema, it's clear that there is far less hype surrounding Korean films today than there was a few years ago. At the same time, I suppose it's better late than never, and Chan-Wook is certainly one of the best Korean directors for American studios to gamble on.
Discuss: Are you a fan of Park Chan-Wook? What do you think of Hollywood financing foreign films?
Source: Variety via Chud