Joss Whedon Shuts Down Dollhouse Production For Two Weeks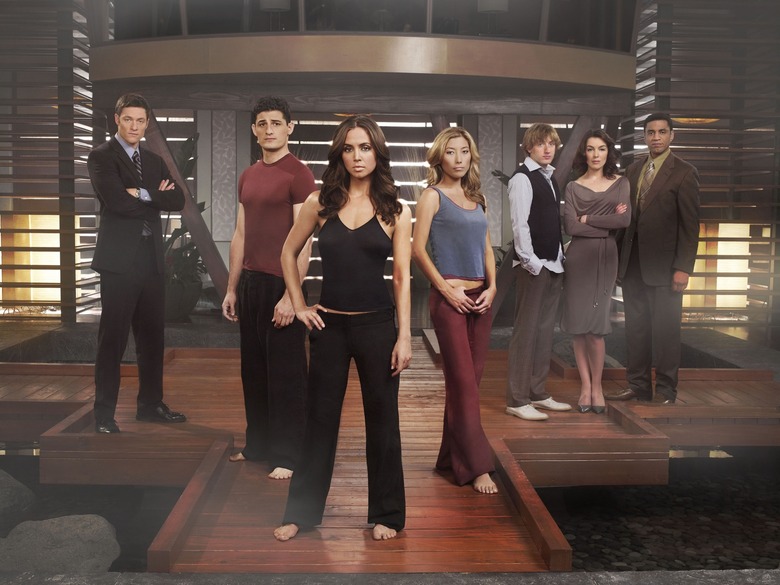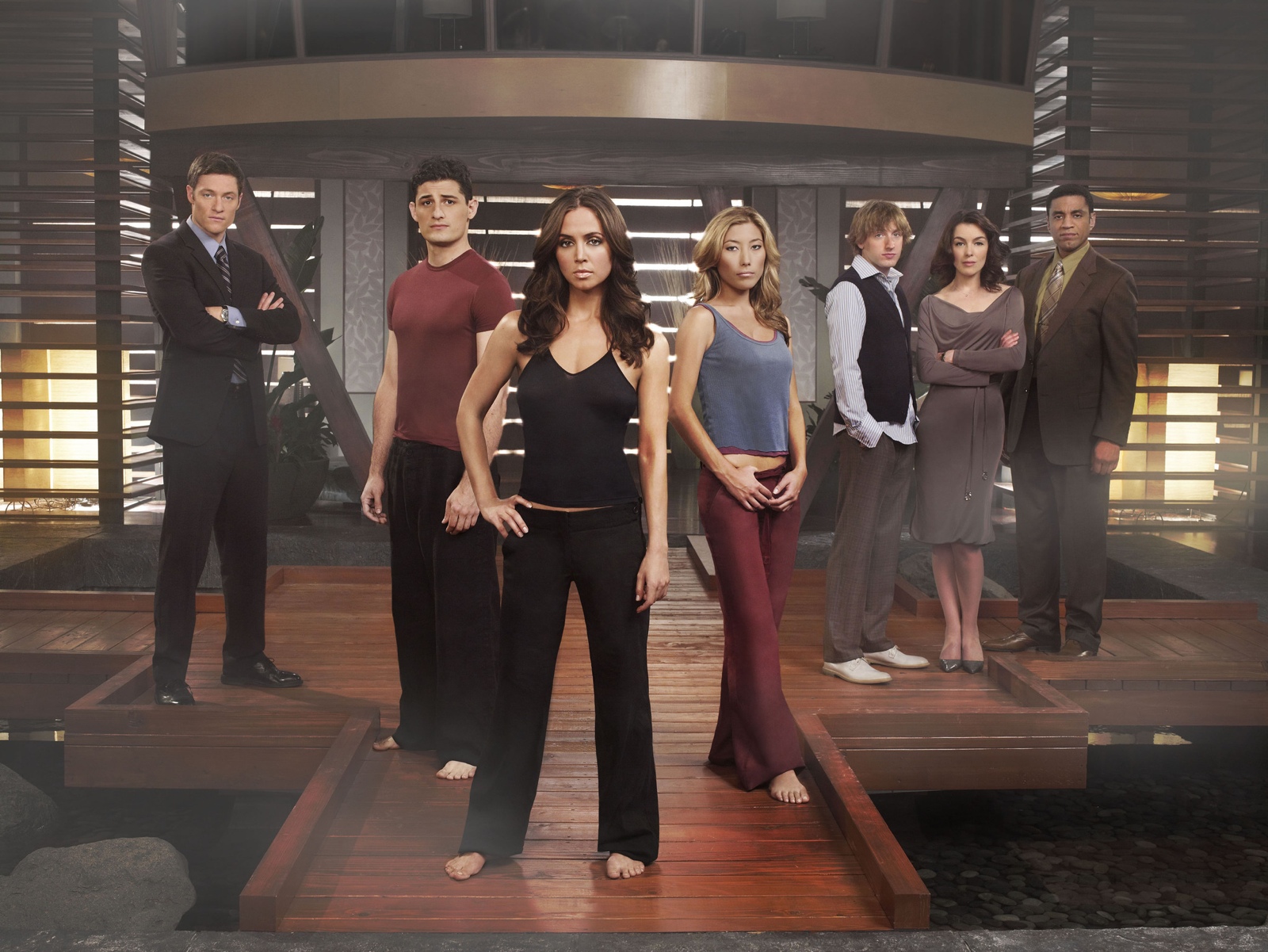 Pretty much every red-blooded Whedon fan is following the production of Dollhouse with extreme trepidation. After all, it was Fox's stupidity that killed Firefly, forever cementing Fox as the Alliance to the Whedonite's Browncoats. So when word came today from Zap2It that Whedon was shutting down Dollhouse's production for the next two weeks, you can imagine the shouts of "sonofabitch" from his followers.
Luckily, it seems that this decision (just like his decision to reshoot the pilot) is entirely his own. The story goes that Whedon was busy directing two of the first three Dollhouse episodes already put to film, and when he finally left the directors chair he realized that some of the later scripts needed extra work. The production break will allow him to spend a bit more time in the writers room while taking a break from his usual producing/directing duties. Since Dollhouse is a mid-season show (set to start in January '09), this decision won't affect its release.
Zap2It also spoke to a Fox representative, who makes it clear that the network appreciates Whedon's decision:
We have every confidence that [the extra time] will allow Joss to make the show the best it can possibly be. It's very rare that you have a head writer who is also directing two episodes in a row. But we are happy that Joss is directing, because this is his vision.
I get the feeling that Whedon is being very particular about how Dollhouse plays to audiences (and Fox)—perhaps for fear of repeating any mistakes from the production of Firefly. He's certainly spending more time listening to what the network wants this time around (which led to the pilot reshoot), and Fox seems to be treating him with deserving respect.
Discuss: Are you looking forward to Dollhouse? Do you think Whedon is doing the right thing by shutting down production?