Rumor: Will Smith Offered Captain America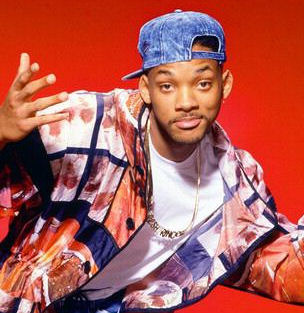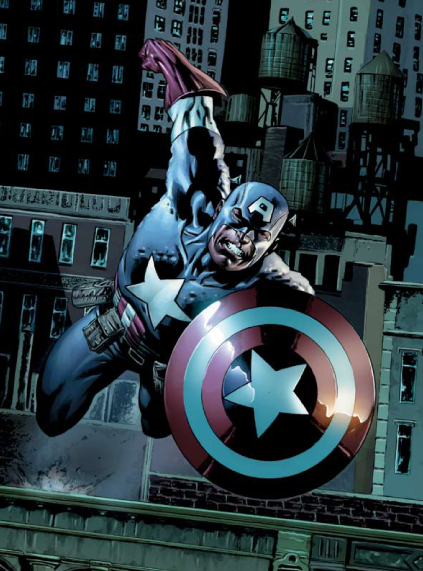 UPDATE: So, Harry Knowles says there is no truth to the rumor. Ohlalala. I do think Luke's quote is trivial, but we'll see...
Not much to go on, but during an interview with MTV, actor Derek Luke (Miracle at St. Anna) said that "[Marvel] offered Will Smith Captain America" and added that "it just shows you how times have changed." Other actors recently rumored for the Marvel character include Matthew McConaughey (thankfully, not happening) and Brad Pitt (who's also been mentioned for Thor).
Entitled The First Avenger: Captain America and set for a May 6th, 2011 release—just weeks before The Avengers—Marvel Studios President of Production, Kevin Feige, confirmed over the summer that the film will be a WWII period epic. On a recent /Filmcast, I was the only one who thought this movie would not underperform at the box office, believing it possessed similar potential to Iron Man. And compared to Superman—a character that's even more alien in the context of today's blockbusters and trendy manchild masculinity—Captain America seems like a smarter cinematic outlet to address the current political climate and state of the nation for a wide audience.
As for Smith in the role, I think it could work. He has the iconic stature down, and is generally seen as an all-American everyman a la Tom Hanks. Of course, this is where I'm supposed to blabber on about race and if it would be accepted by the mainstream, but personally, I think it's lame and pointless to do so. "It just shows you how times have changed." Maybe if you're 30+, but I disagree with that statement per casting a film like this. I grew up watching this dude on TV after school (I'm not doing the theme song, don't worry). Smith is one of the most successful actors of all time, why would he not be up for the part? Because it's not Black Panther or a Green Lantern or Blade or an alcoholic superhero who flies? Laughable.
Discuss: Will Smith for Captain America (not just Isaiah Bradley)? Some commenters are equating the hypothetical casting to reeinvisionist history. Agree? And Clint Eastwood and Spike Lee, please sit out on this comment sesh, thanks.To the reader who emailed me, no, I do not think my laughing at Candyman being recast as a white guy is hypocritical. Ha. Candyman was the son of a slave who was tortured for his relations with the white daughter of a plantation owner. Different.