Whaaaa?!: Michael Caine Confirms Johnny Depp Up For The Riddler, Philip Seymour Hoffman For The Penguin In Batman 3!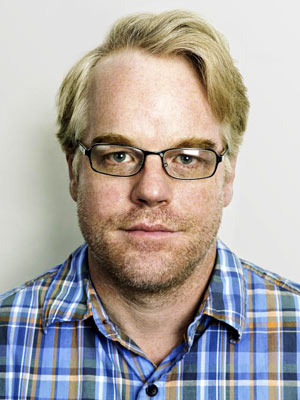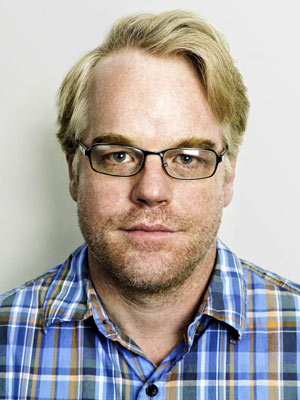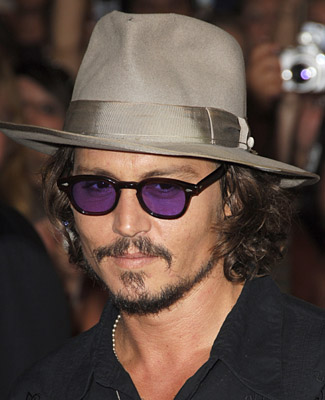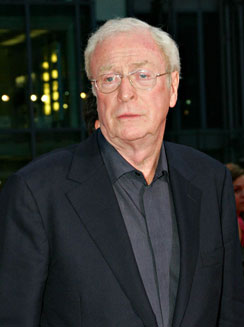 We're pretty sure some type of "clarification" will be sent out shortly regarding the following statement from Michael Caine, but for now, it's the first confirmation from someone involved in the Batman franchise about new villains and casting choices. And it's HUGE. The ubiquitous rumors about Johnny Depp as The Riddler and Philip Seymour Hoffman as The Penguin will undoubtedly escalate after this. Here's what Caine told MTV's Splash Page...
"I was with [a Warner Bros.] executive and I said, 'Are we going to make [a sequel to The Dark Knight]?' They said yeah. I said, 'How the hell are we going to top Heath? And he says 'I'll tell you how you top Heath — Johnny Depp as The Riddler and Philip Seymour Hoffman as The Penguin.' I said, 'Shit, they've done it again!'" [Laughs]
Caine seemed to reiterate his certainty, confirming that he'd also read the rumors in the British tabloids and that "[Warner Bros.] already got [Depp and Hoffman] in mind." Make of this what you will. Director Christopher Nolan is on vacation and hasn't publicly stated any storylines or details for a sequel or even confirmed that he's making another Batman film. Though, he's long expressed his vision as a trilogy. Caine confirms that he hasn't spoken with the director about a third installment.
Recently, Depp denied rumors that he's up for The Riddler while on a radio show but admitted that "it'd be a fun gig": five words that have been dissected and put under Geekland's microscope. Meanwhile, Hoffman has been mum on the subject. Back in July, the ever ambitious National Enquirer reported an anonymous inside source as saying...
"(Producers) are convinced that the role of the Riddler is perfect for Depp. Johnny's a pro. He'll be able to take direction from director Chris Nolan and still make the character his own. And what better Penguin is there than Philip Seymour Hoffman."
Screenwriter David Goyer has stated that a sequel would likely focus on lesser known villains that haven't been depicted on screen before a la Batman Begins. And Christopher Nolan seems to prefer actors in villain roles who are not incredibly famous. Moreover, while dismissing rumors that Harvey Dent/Two Face would return, Aaron Eckhart speculated that Nolan wants to make a few smaller pics before he heads back to Gotham.
Discuss: Whoa. What do you think? Is this an example of the Internetz wishing things ever so slightly into reality?