School Of Rock 2 "Might Not Happen"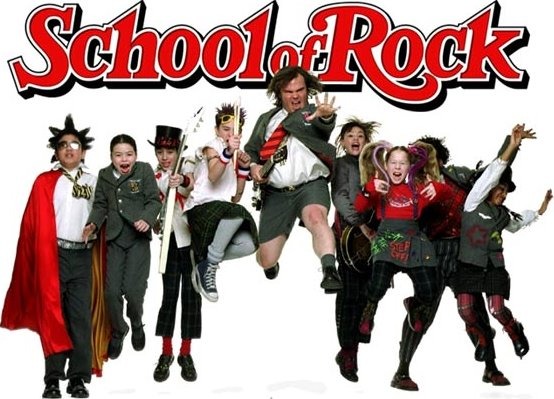 Just got home from the party for Me and Orson Welles at the 2008 Toronto International Film Festival. I had the opportunity to talk with Richard Linklater, who confirmed that a School of Rock sequel is far from a done deal. Linklater admitted that he only had one conversation with the studio about the project. Richard said that he had another project in mind for his next film and was surprised as anyone else to see the sequel announced in the trade papers as a done deal. Linklater said that it "might not happen" after all, expressing apprehension to the whole idea of a sequel. You have to appreciate a director who isn't just in it for a quick buck or two, and actually cares about the legacy of his films.
Mike White's screenplay for School of Rock 2: America Rocks follows the further adventures of Dewey Finn, as he leads a group of summer school students on a cross-country field trip that "delves into the history of rock 'n' roll and explores the roots of blues, rap, country and other genres." A /Film reader poll showed that 95% of the 434 votes tallied were not interested in a sequel, while the remaining 5% voted for the option "There Was a School of Rock 1?". It should be noted that no positive option was made available.