Serial Killer Films: Tom Cruise Developing The Monster Of Florence. Matt Damon To Star In $100 Million Torso? David Fincher Off?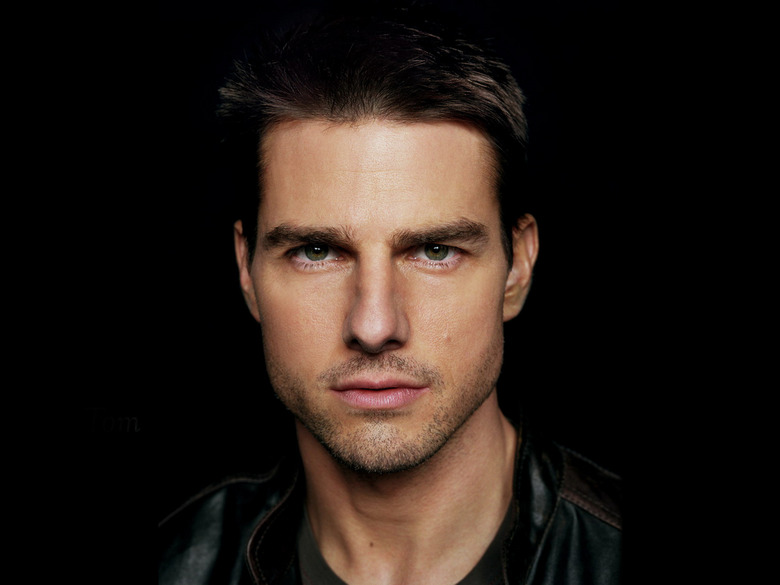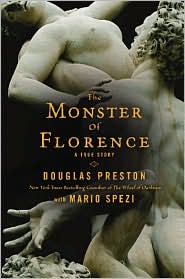 Tom Cruise will produce and possibly star in an adaptation of Douglas Preston's non-fiction bestseller, The Monster of Florence, for his studio United Artists. When Preston relocated his family to Italy in 2000, he soon became aware of a nearby murder committed years ago by the region's serial killer, the Monster of Florence. Intrigued, he teamed up with a local obsessive investigative journalist to track him down. This culminated in the duo falling under the suspicion of authorities, with the journalist ultimately being thrown behind bars and pegged for a short time as the "Monster."
You may recall seeing these highly engrossing events reported on Dateline NBC. Clearly, there are parallels to David Fincher's Zodiac and its titular killer, as Italy's elusive Monster targeted and killed seven pairs of lovers from 1974 to 1985. Author Thomas Harris found inspiration in the case for 1999's Hannibal. No word on a director or what role Cruise would play, if he decides to star.
via Trades/Publishers Weekly
Discuss: Anyone read The Monster of Florence? Cool project for Cruise? We mentioned the Hughes Brothers' From Hell earlier. What's your favorite serial killer film? Maniac, anyone?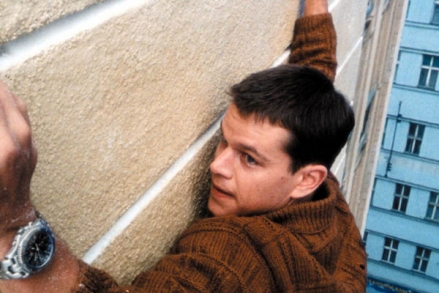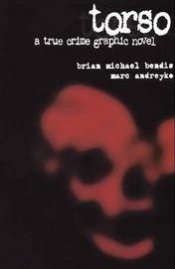 According to an article on Cleveland.com, Matt Damon is set to star as a post-Capone Eliot Ness in Torso, Paramount's adaptation of the graphic novel by Brian Bendis and Marc Andreyko. Apparently producer Bill Mechanic would like the film to shoot in Ohio, where the famed "Torso Murderer" dismembered 12 people in the mid-to-late '30s, but there's a problem with tax incentives.
On top of the casting announcement, this news is surprising for three reasons: 1) Until now, Torso seemed to be in a state of flux. 2) Peter ended the silence about David Fincher's testy ongoing relationship with Paramount per Benjamin Button, and until now, Fincher was attached to direct for the studio. Fincher is tellingly not mentioned in the piece. 3) Filming is said to start early next year in Ohio or possibly in ever-Hollywood-friendly Michigan, with a budget reportedly set at $100 million, which mirrors Zodiac's, a box office disappointment.
Discuss: Given the macabre and difficult material (the killer was never found), this budget surprises me. If Fincher's not directing, as we speculate, who would be a solid replacement? Damon for Ness, no complaints here from Slashfilm.