Boomerang Rumor: Russell Crowe To Play Moriarty In Guy Ritchie's Sherlock Holmes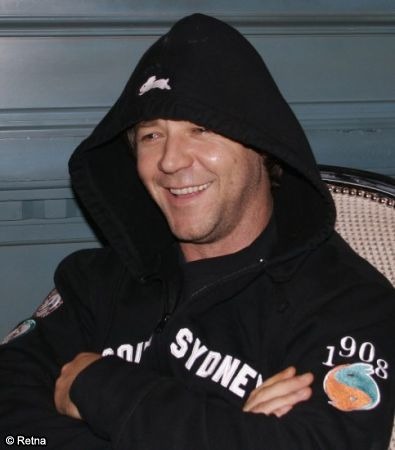 Here we go. Days ago, rumors hit that Russell Crowe was set to play Watson to Robert Downey Jr.'s Sherlock Holmes. To which the Internet huffed, "He's not roundy enough!" And the Internet was right, but not quite. Not a first. According to those Palin-loathing dudes at Latino Review, Crowe is in talks to play Moriarty, Holmes creepy-smart arch-nemesis. You'll recall that director Guy Ritchie only pffft'd Crowe for the aforementioned sidekick role, which still hasn't been cast. LR report that Gerard Butler was offered the part, but didn't bite. Not roundy enough?
Coming Soon report that prolific British actor, Mark Strong (Body of Lies, Rocknrolla, Sunshine) has signed on, and LR add that he'll play a character named Blackwood. More casting news and confirmations as they develop. Titillating photo of Moriarty after the jump (yeah, we tried blackmailing AICN)!
Discuss: Ritchie's film seems to be shaping up nicely. Downey Jr. VS Crowe with opium, quick wits and monocles? You like?
/Film reader, Benny Turd, exclaims, "Sherlock boner!" Not solely due to Moriarty's pic we hope.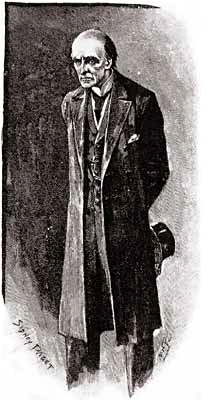 Wow.