Paul Bettany And Jennifer Connelly To Star In Film Based On Darwin's Life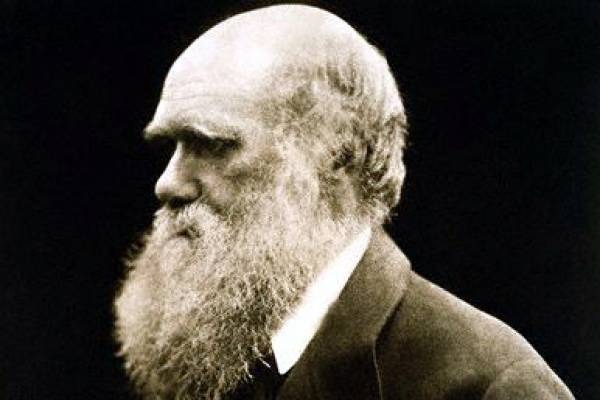 Paul Bettany and Jennifer Connelly are set to star in Creation, a film based on the life of On the Origin of Species author Charles Darwin. Bettany will play Darwin and Connelly will play his wife and cousin, Emma; the film will explore the relationship between the two as Darwin's beliefs began to cause friction with Emma's Anglicanism. Creation will be directed by Jon Amiel and produced by Jeremy Thomas with a script by John Collee. Between the three of them, there is some pretty amazing pedigree here, from The Last Emperor all the way to Master and Commander. Filming is scheduled to start later this month in England.
When done well, I think films exploring the lives of some of history's most well-known and/or controversial figures can have enormous potential. For example, despite its flaws, I was a huge fan of Bill Condon's Kinsey, which was well-acted, lovingly crafted, and ultimately contained a pretty fulfilling message. Dramatizing the family aspects can give us a window into the person's life that we wouldn't otherwise get from a history book. Interestingly, Bettany and Connelly are married in real life, which should make for an interesting dynamic on screen [Those aware of the dynamic duo of Filliam H. Muffman know that real-life/on-screen film couple pairings can often make for some pretty compelling films].
Source: THR