Zack And Miri NSFW Red Band Movie Trailer And Banned Poster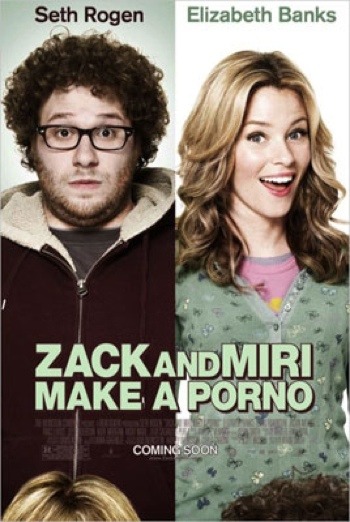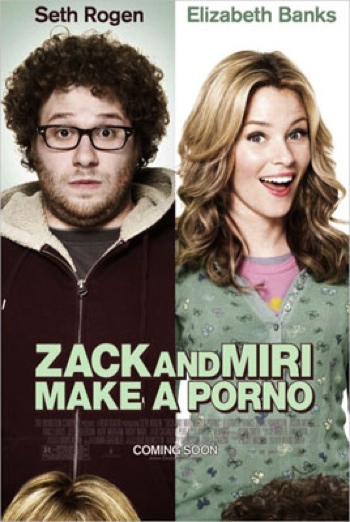 Update: The movie poster above was not approved by the MPAA, and will be used to promote the film in Canada. [via: EW]
The official red band movie trailer for Kevin Smith's Zack and Miri Make a Porno has been released online. If there was any more that required a red band movie trailer, it is Zack and Miri. We get the big reveal of the porno movie within the movie, Star Whores, the genius that is The Office's Craig Robinson, the amazing evolving cinematography of David Klein (who woulda thought the same guy shot Clerks?!) and Traci Lord's secret talent.
The film premieres at the Toronto International Film Festival next week, but I might've gotten a chance to see the film a little while back. The only thing I will say is the first 30 minutes of Zack and Miri has more laughs per minute than any of Smith's films thus far. As always, please leave your opinion in the comments below!
Zack and Miri Make a Porno hits theaters on October 31st 2008.