Will Watchmen Be Delayed?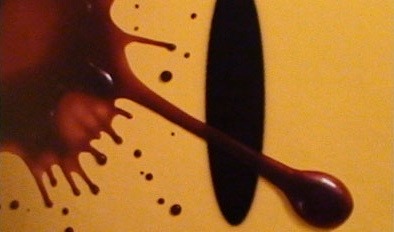 The latest Watchmen legal update comes via The New York Times:
"The report also outlined conflicting requests for a trial date: as early as next June, if Fox has its way, or April, if Warner prevails."
A count injunction and a June start date could possibly delay the release of Watchmen until 2010. Even the April start date that Warner Bros is pushing for would probably delay the film's release until Summer 2009 at earliest. And if Fox wins the court case, who knows if we'll ever see the film at all (yeah, this is rather unlikely, but Fox's official stance on the matter is to prevent the film from being released altogether).
I'm not a lawyer, so I won't pretend to be one. All I know about this case is what I've read in various newspaper reports and from what I could understand from the court filing. Ad looking over all the publicly released claims has me worried. The fanboy attitude is to attack Fox, but it looks to me like Warner Bros might be at fault. It's a shame that the studio didn't try to work this out before the film went into production, before a trailer was released, and before millions of fans got excited. Hopefully we'll be able to see Watchmen on the big screen sooner rather than later. I'm guessing (and hoping) that this suit might be settled out of court before March.