2009 Comic Con Passes Already On Sale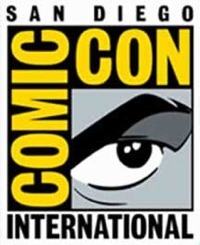 Our friends at Screenrant point out that registration has already begun for the 2009 San Diego Comic Con International.
Passes have always sold out a month or so before the show. And with attendance on the rise every year (this year was insane), you might want to reserve your pass early. I recommend grabbing the $75 full pass, which will also get you into the preview night.
And from what I can remember, this might be the earliest pre-order date ever offered in the convention history. The site also confirms that preview night will take place on Wednesday, July 22nd, dashing the hopes of some convention-goers that the show might be extended one more day.