Sho'Nuff Is Dead. RIP, Sho'Nuff.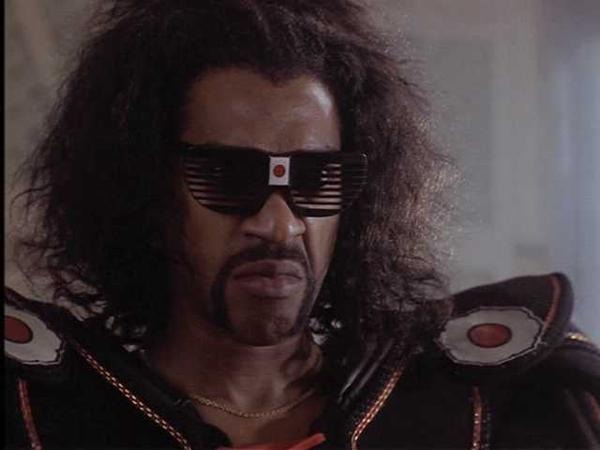 Yes, it seems the rumors are true. Dammit. Slashfilm would like to call a time-out and mourn the passing of Sho'Nuff, the nefarious "shogun of Harlem" in The Last Dragon, and one of the prettiest and meanest villains in all of cinema. Sho'Nuff was also known as actor Julius Carry. He was 56. RIP, Sho'Nuff.
Discuss: Any last words for Sho'?