Rumor: Director And Studio Head Battle Over Wolverine?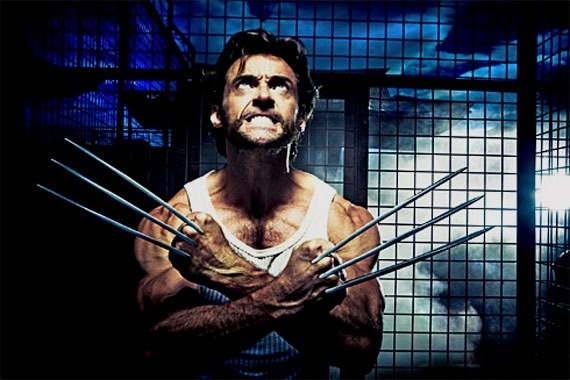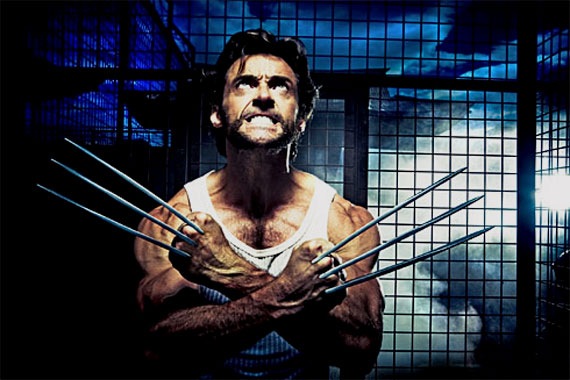 The Wolverine situation is something that movie journalists have been talking about since February. You probably didn't notice because most of us didn't write about it. And even now, I'm not exactly sure what I could or should say. So I'll just relay the RUMOR that Jeff Wells is reporting on Hollywood Elsewhere.
The basic gist is that Fox co-chairman and CEO Tom Rothman has been going around director Gavin Hood in an attempt to make X-Men Origins: Wolverine a more kid-friendly film. Wells' source claims that when Hood left a set which was being prepped for a "dark, dinghy and somber" look, only to return to something much brighter and totally different than he had planned.
I'm not sure this story is true, but it wouldn't surprise me considering all the behind-the-scenes bickering that has been rumored. For instance, in March, Dark Horizons reported that Richard Donner had been put on set as "some sort of directing consultant". Fox later downplayed the rumor claiming that Donner also was on set for the X-Men films. I'm sure this rumor will also be denied.