Religulous Is Now Playing In Two Movie Theaters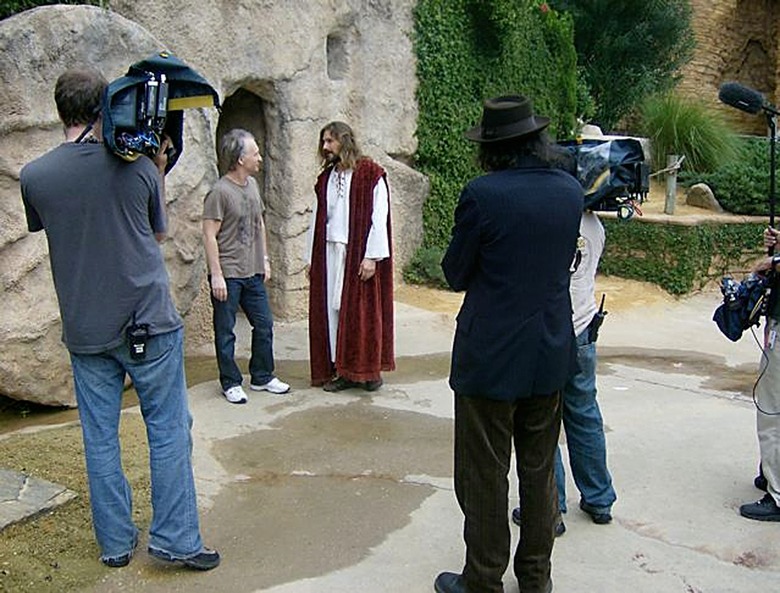 Larry Charles' Religulous is scheduled to hit theaters in October. But did you know that the Bill Maher documentary is already playing in a couple theaters right now? In order to meet the Academy's rule #12 which states that a "a documentary feature must complete both a seven-day commercial run in a theater in Los Angeles County, and a seven-day commercial run in a theater in the borough of Manhattan between September 1, 2007 and August 31, 2008" to be considered for the Best Documentary Oscar.
So right now the film is playing twice daily at Laemmle's Claremont 5 in Claremont, CA and the Creative Entertainment Coliseum Quad on 181st Street in New York City. So if you're near either city, you might want to buy a ticket. I'm sure it will only be a matter of days before some LA and New York journalists buy a ticket and file a review online. I will be seeing the film in a couple weeks at the 2008 Toronto International Film Festival.
via: Jeff Wells