Mike Myers In Inglorious Bastards? Adam Sandler Unavailable!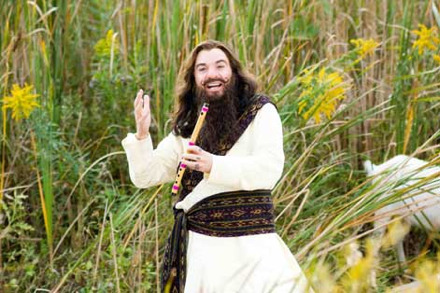 Tarantino Archives is reporting that Mike Myers has been cast in a small role in Quentin Tarantino's upcoming war film Inglorious Bastards.
Update: Variety later confirmed that Myers will British General Ed French, "a military mastermind who takes part in hatching a plot to wipe out Nazi leaders."
It's interesting to note the comedic casting choices so far: Simon Pegg (Shaun of the Dead), BJ Nowak (The Office), and some also might argue that Eli Roth has a comic delivery.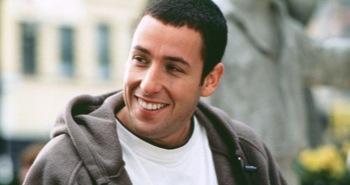 Adam Sandler was also long rumored to be in line for a role in the film. However, Sandler confirmed to RTE that he was offered a part but regretfully had to decline due to a schedule conflict with the upcoming Judd Apatow's comedy.
What do you think of Mike Myers being cast in a Tarantino movie? I'm convinced that Myer's best days are behind him but maybe Tarantino sees something I don't.