Valkyrie On December 26th 2008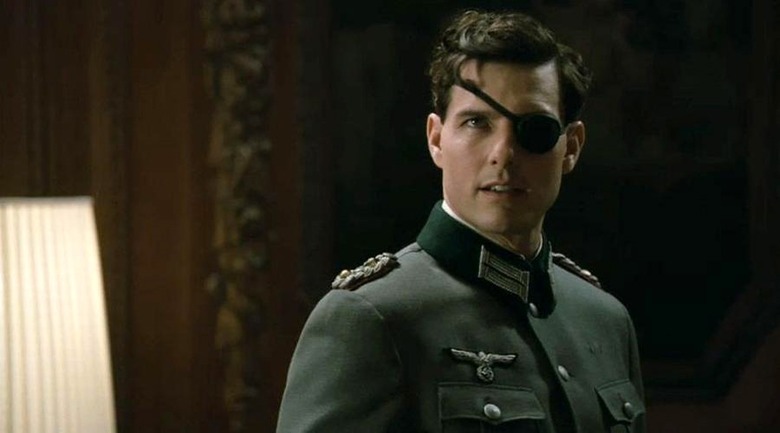 When Bryan Singer's Valkyrie was moved back to 2009, everyone interpreted the move to mean the film was not good enough for Academy Award consideration. Well MGM has announced that they are moving the Tom Cruise Hitler Assassination thriller up to December 26th, a prime date at the close of Awards season. But the studio claims they made the move not because of award consideration, but instead because they believe the film will play better to audiences in the holiday release, instead of in mid February.
I find it a bit strange that the film is being released on the 26th, when a boat load of films are being released one day earlier for Christmas. That line-up includes Frank Miller's The Spirit, The Time Traveler's Wife, Bedtime Stories, Marley & Me, and the limited release of Gran Torino. Also, David Fincher's The Curious Case of Benjamin Button hits theaters one week earlier. Seems like a crowded week to release the film, and if MGM isn't doing it for award consideration, then why did they make the move at all?