Geek Deals: 21 James Bond Movies For $96; Veronica Mars Seasons 1 And 2 For $20 Each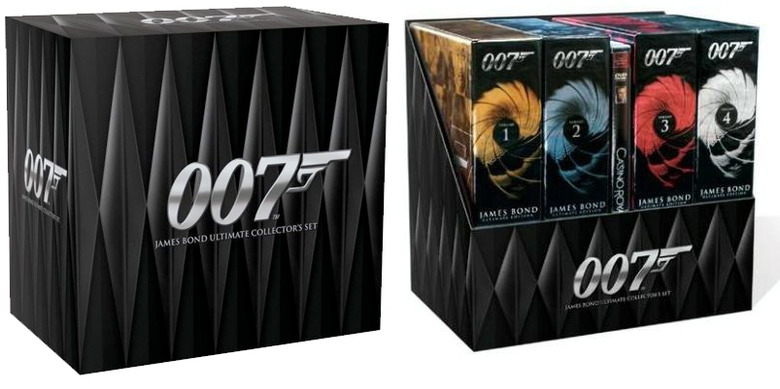 We may receive a commission on purchases made from links.
Today in Amazon's Gold Box is the James Bond Ultimate Collector's Set for $95.99, which is 67% off the MSRP of $289.98. The 42-disc set includes all 21 of the James Bond films, everything from Dr. No to Casino Royale. As you know, the gold box deal means it will only be available for 24 hours.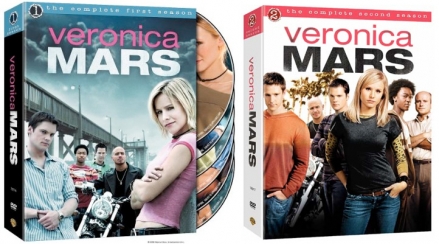 Also, our friends at Great White Snark noticed that Amazon has seasons one and two of Veronica Mars for only $19.99 each. That's also 67% off the MSRP. I'll admit, I loved this show. A guilty pleasure for sure.