Madagascar 3 And Kung Fu Panda 2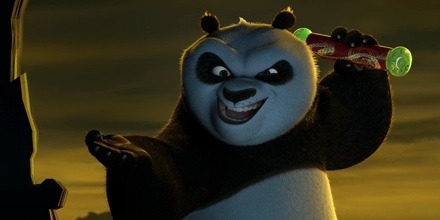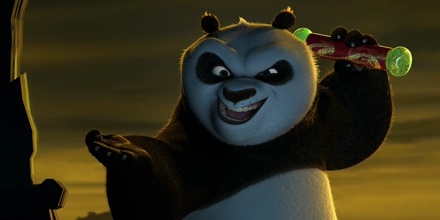 DreamWorks Animation CEO Jeffrey Katzenberg says that the computer animation studio is in talks for a Kung Fu Panda sequel, and  plans to have at least one more Madagascar film, if not more. Katzenberg told reporters on Wednesday that they are currently having conversations about a possible Kung Fu Panda 2, and to expect an announcement in the next 30 to 60 days.
Panda was one of the last DreamWorks Animated films that will be released in 2D, but the studio did some 3D tests with sequences from the film in preparation of the company's three dimensional future. Katzenberg told /Film a couple weeks back that directors John Stevenson and Mark Osbourne were so impressed with the tests, that they had very early discussions about the possibility of re-releasing the film in 3D. But who knows if that would still be a possibility with the release of a 3D sequel.

Katzenberg also said that Madagascar: Escape 2 Africa will probably spawn a sequel: "There is at least one more chapter. We ultimately want to see the characters make it back to New York." But does anyone really care about a third Madagascar film? While I certainly understand the New York return story being a neat third act of the series, I'd much rather see a spin-off following the adventures of the penguins.
source: THR