Behind The Scenes Of Coraline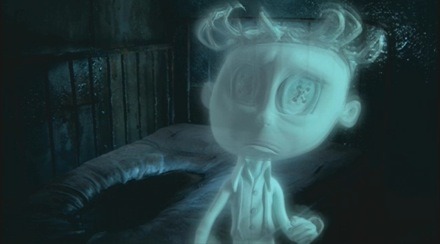 Rotten Tomatoes got their hands on a behind the scenes featurette for Henry Selick's big screen 3D adaptation of Coraline.


Based on Neil Gaiman's short children's novel of the same name, Coraline is a young bored girl who discovers that bricked-up wall behind a door in her house leads to another dimension, where she has a different mother, and different father. A stop-motion film produced in stereoscopic 3-D from director Henry Selick, the guy behind The Nightmare Before Christmas, James and the Giant Peach and Monkeybone.