Bernie Mac Is Dead At 50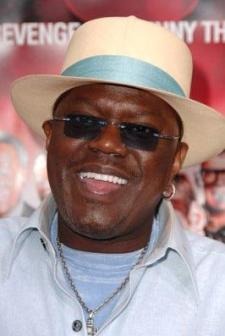 Comedian and actor Bernie Mac, who has starred in films and television shows such as Transformers, Soderbergh's Ocean's series, and The Bernie Mac Show has died. CNN reports that Bernie Mac had been hospitalized for more than a week due to a lung infection and that he died early Saturday morning from complications relating to pneumonia. He was 50 years old at the time.
In my own experience, I have always found him to be able to bring levity to whatever project he was involved in. Most recently, I look back quite fondly on his his creepy salesman role in Ocean's Eleven; that forceful handshake still haunts my dreams, in a hilarious way. That his talent has been taken away from us so soon is as tragic as it is shocking. Rest in peace, Bernie. You will be missed.