Javier Bardem Not Starring In Killing Pablo Opposite Christian Bale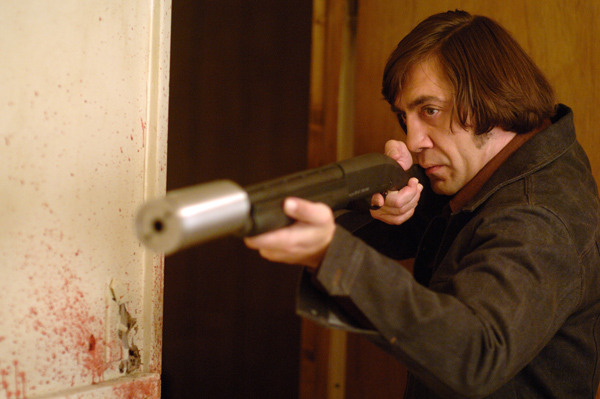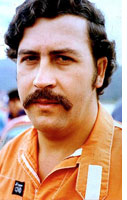 Javier Bardem, undoubtedly stirred by Vinny Chase's stunning portrayal of Pablo Escobar, has decided not to star as the Colombian kingpin in Joe Carnahan's Killing Pablo opposite Christian Bale. Coming Soon reports that Bardem shot down questions about his involvement at a recent press junket, calling the rumors a "mistake." His attachment to the film goes back to 2007, and he remains listed for the part on IMDB.
What's more, some online press outlets have noted that Bale is not mentioning the project during his rounds for The Dark Knight, choosing instead to discuss his role in the new Terminator franchise. Update: Latino Review via Twitter says Bale recently confirmed to them that he's still on board. The film is due to begin filming this fall, and days ago, a clearly stoked Carnahan (Smoking Aces, Narc) posted a huge photo on his blog on location in Medellin, standing where Escobar was shot dead by authorities. The director makes no mention of casting in this post.
Having read Mark Bowden's Killing Pablo, the source material for the film, I feel this is definitely a story that needs to be told on screen. The sheer scale of Escobar's drug empire makes Al Pacino's Scarface look as intimidating as a Scarface airbrushed t-shirt, and it set precedent for how far the United States was willing to go to capture an international terrorist, which Escobar was. Bardem was a good choice for the role. Other actors who would do the role justice: Benicio Del Toro (obviously), Jordi Molla (but he already played similar roles in Blow and Bad Boys 2), Seth Rogen and Andy Dick.
Discuss: What actor is perfect for Pablo Escobar?