Arnold Schwarzenegger Confused By Terminator 4 Footage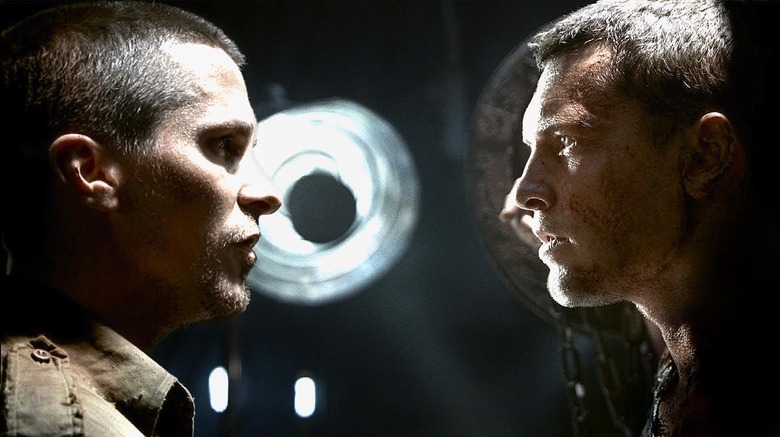 The Los Angeles Times caught up with California Governor Arnold Schwarzenegger, who admitted that he is puzzled and still not yet sold on Terminator Salvation after he was given a private screening of the comic con sizzle reel by the producers:
"I've seen very little footage so I don't really have a feel for it. I hope they do well, and I hope it is a huge hit. I do hope it creates a spectacle on the screen. That is what James Cameron created," Arnold said. "I still don't know how it will play out with this one. They showed me some footage, but I don't have a feel for the movie. I didn't see enough. I wasn't sure who the Terminator was. I don't know if there is one or if he's the star or the hero. These are the things that determine the success and how the strong the movie will be."

I can understand Arnold's hesitation, as the battle-lines have not yet really been drawn in the early completed footage from the film. I am surprised that he didn't come out of the screening with a good impression. I mean, at face value, it looks much better than Terminator 3, but, oh wait... Arnold was involved in that one. But for me, the bigger question is... why did producers travel to Sacramento to screen early footage to the Govenator? Are they still trying to convince Arnold to film a cameo? Or were they hoping to get Arnold to film an endorsement for Comic Con? I seriously doubt they went to have for his opinion... they were definitely looking for some kind of public endorsement.