Disney's Monster Attack Network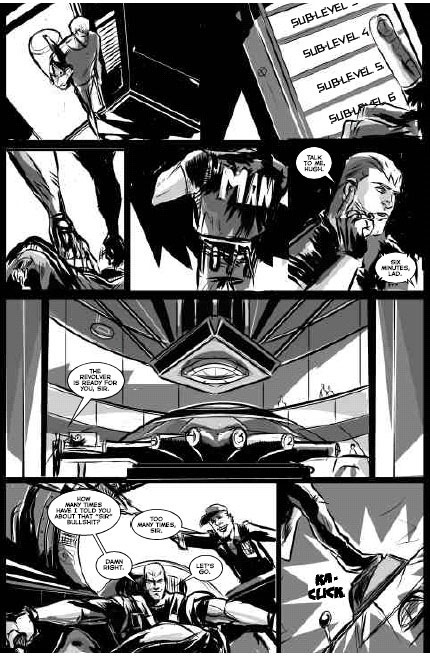 Walt Disney Pictures has acquired the film rights to Marc Bernardin and Adam Freeman's graphic novel, Monster Attack Network. The official plot synopsis of the comic book follows:

"MARVEL! At the Pacific island of Lapuatu, perfect in every way...except for the giant monsters. THRILL! As Nate Klinger and his daring team of first-responders at the Monster Attack Network expertly deal with the frequent rampaging-beast-related crises. WONDER! If the shady American industrialist who comes to the island bearing "gifts" and the mysterious, gorgeous Lapuatuan ex-patriate are up to no good. ENJOY! The hair-raising adventures of the noble men and the drop-dead sexy women of the MONSTER ATTACK NETWORK!"


Jason Netter (Wanted) is set to develop and produce the adaptation. Monsters vs. Aliens, the next computer animated film from Dreamworks also involves big city-attacking monsters, but in a twist, they will join forces with the U.S. Government to protect the planet against alien invaders. The story of Disney's acquisition apparently was leaked at Comic Con (we were too busy to notice), but the official announcement just hit the trades this morning.