Nicolas Cage To Star In John Carpenter's Scared Straight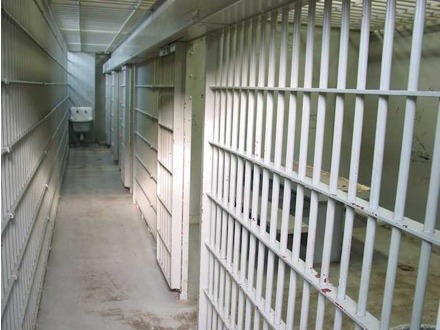 I think almost everyone has been subjected to Arnold Shapiro's documentary Scared Straight! in High School. But for those who haven't, the film follows a group of delinquent teens who are brought into a maximum security prison to help them change their ways. Supposedly, many of the teens in the original program were, in fact, "scared straight" and went on to lead happy, productive lives. As a result of the film, many states introduced "scared straight" programs in an attempt to rehabilitate young delinquents. While I was never a troublemaker, one of my high school sociology classes took a field trip to our local prison. I remember on the bus ride over, talking to friends about what would happen if a riot broke out while we were in the prison. It seemed like a great idea for a movie. Looks like someone else also had the same idea.


Nicolas Cage is in final negotiations to star in John Carpenter's Scared Straight, a prison thriller about a troubled youth who is sent to the Scared Straight crime-prevention program. But when a riot breaks out and the prisoners take him hostage, a lifer (played by Cage) is forced to help the young man out. xXx director Rob Cohen was attached to the project when it was set-up at New Line. Carpenter is a huge step up. I've heard that the original spec script by Joe Gazzam was rather weak. Ron Brinkerhoff, who wrote The Guardian, has since rewritten the entire screenplay.