Could The Dark Knight Sink The Titanic?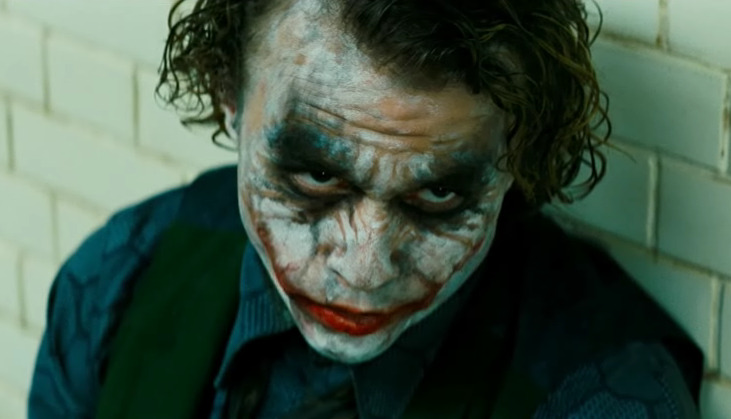 Could The Dark Knight overtake Titanic to become the largest grossing domestic movie of all time? In just 13 days, The Dark Knight has taken in over $342.6 million domestically, and another $128.3 million internationally. The film is already in the top 15 films of all time, and is adding millions more each day. But will Batman be able to top Titanic's $600.7 million record? Box office analysts admit that it isn't out of the question. Most people expect the film to take in at least another $80 million, but who knows how much more.
Titanic was the number one movie at the box office for almost three-and-a-half months, but The Dark Knight got the head start that Titanic never had. Titanic took eight weeks to do what The Dark Knight did in less than two. A mid-summer release date means that The Dark Knight will have to contend with a lot more competition than James Cameron's film, which bowed during Oscar season. No one knows if The Dark Knight have the legs to take the Titanic record. Fans are seeing the movie two or three times, and a lot of moviegoers have yet to see the film due to ticket sellouts and packed theaters.