Drainnnnnage! MTV To Remake The Rocky Horror Picture Show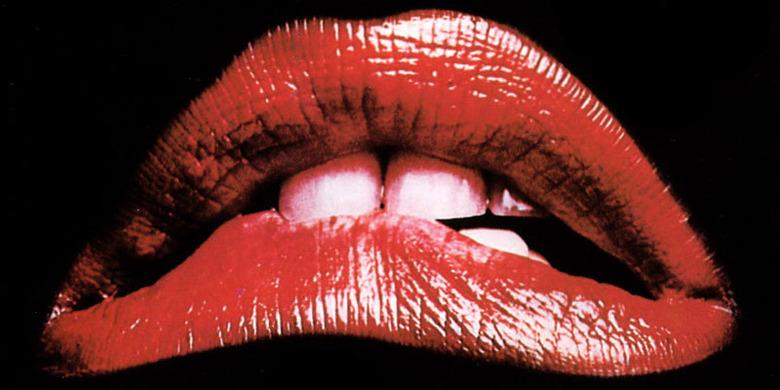 Today, MTV has slapped Slashfilm in the face, on both coasts. Firstly, over in San Diego their screaming (nicely paid?) Twilight fans—who are being compared to "Beatlemania" on Twitter—practically turned Peter Sciretta into H.W. Plainview aka Peter /SilentFilms. Update: Matt and Brian from MTV inform us that the company is not responsible for Twilight. The film division had the option dating back to 2004, but in the end it went to Summit. But MTV gushes over the movie and drums up its fans 247, so...
And today from New York, MTV transmitted a message into the air via little lightning bolts that announced they are remaking The Rocky Horror Picture Show. The original is like my...3,000,000th favorite movie ever, but still, it's my second or third favorite movie featuring Susan Sarandon's lovelies.
According to the trades, the remake will use the original script, but..."may also include music not featured in the original." The ears on the Jonas Bros. just perked up like a pregnant cat at the morgue. This new version will be a 2-hour TV movie and it's scheduled to hit Halloween 2009. Further details await. Maybe mom will let you stay up past midnight...and join you!
Discuss: RHPS x MTV. And hey MTV, you better give Kurt Loder a cameo. Also, The Weasel. And Puck. And Kennedy. And let Michael Myers host.