Terminator 4: John Conner And T-600 First Look, T-800 Casting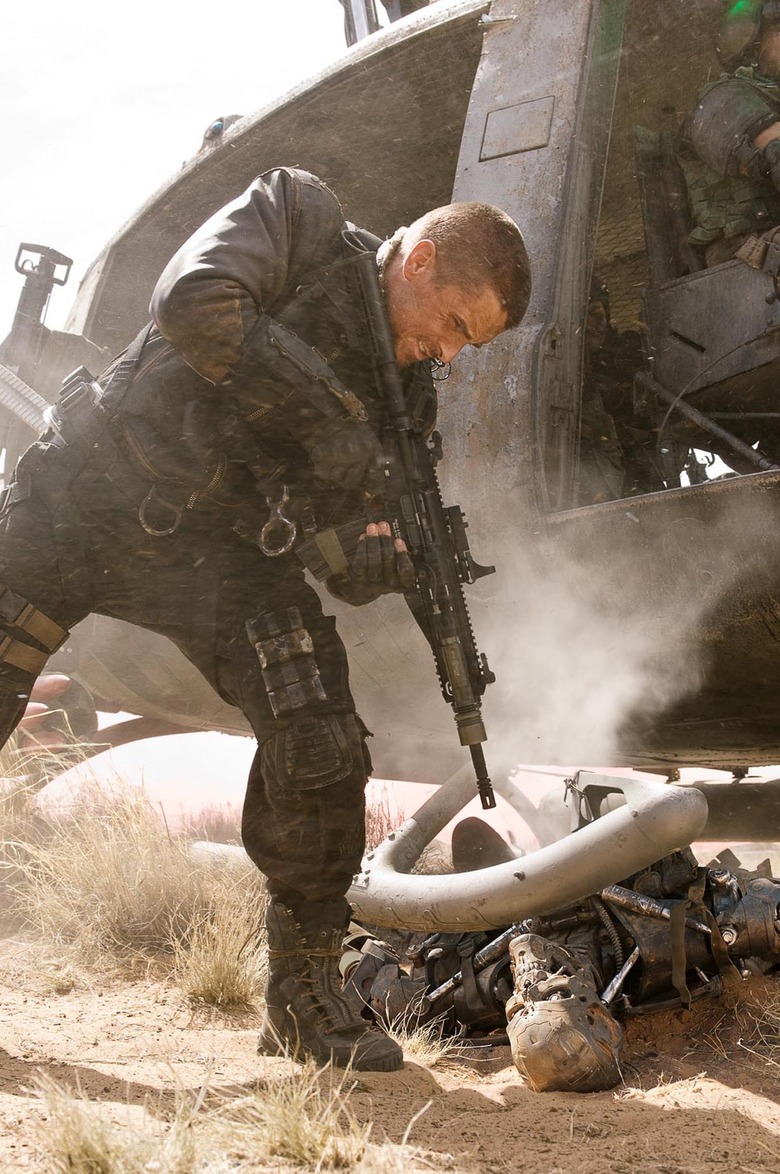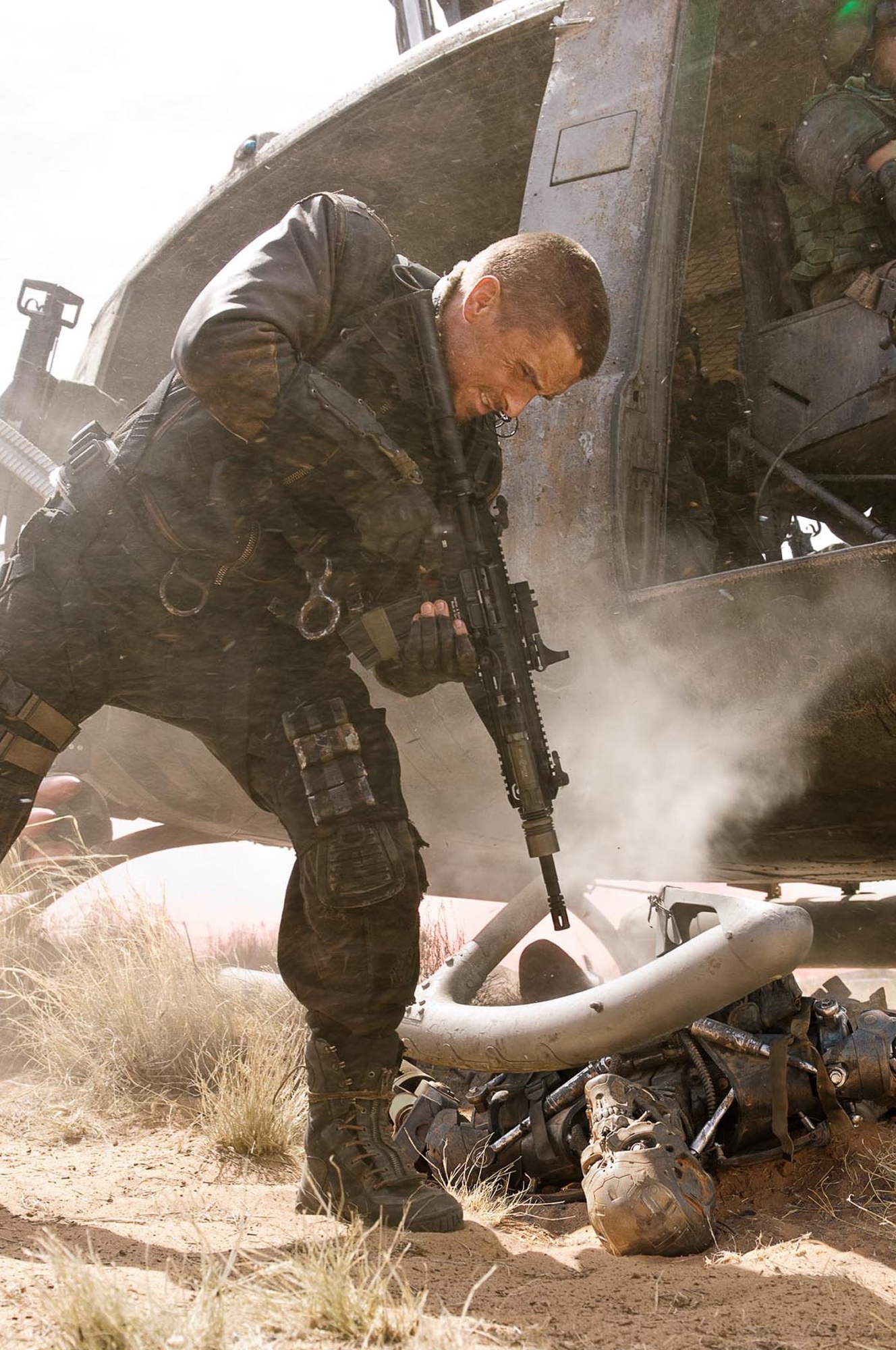 Warner Bros released the first high resolution photo of Christian Bale as John Connor (seen above). Meanwhile, io9 took a closer look at the kick ass Terminator Salvation teaser trailer and spotted what is believed to be a a T-600.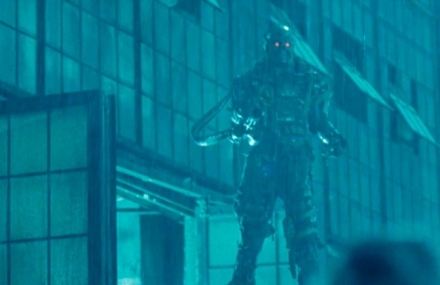 In an earlier blog posting, the filmmaker explained that the T-600 is a "bigger, grimier, nastier version that preceded the T-800....they're easier to spot but they pack a mini gun and carry kick ass fire power. They're eight-foot tall killers that prowl the badlands looking for anything with a heartbeat to terminate."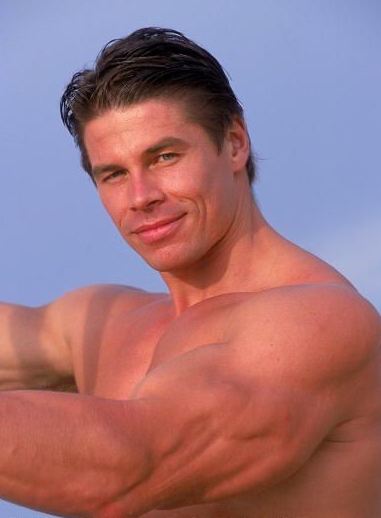 And apparently Roland Kickinger, an Austrian native who actually played a young Arnold Schwarzenegger in the 2005 biopic See Arnold Run, has been cast to play a younger version of Schwarzenegger's T-800 character.
"It's Arnold's character in the first Terminator. That's basically my role, but 20 years before, so it establishes how the Terminator [came] about," Kickinger told the Clinton News Record, continuing with the slight spoiler: "There's a very strong scene in the film where John Connor for the first time meets the Terminator, and he doesn't know if he's a good guy or a bad guy."