Jeff Bridges, Maggie Gyllenhaal, And Robert Duvall To Star In CMT Films' Crazy Heart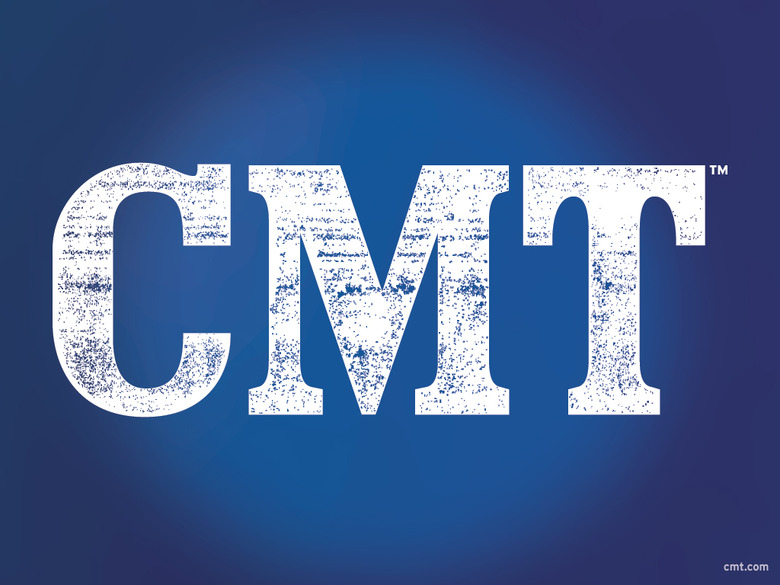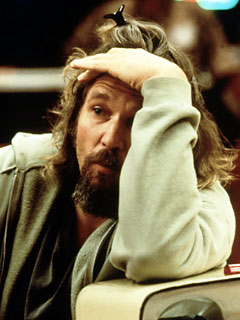 Dropping a huge CMT logo on Slashfilm readers is like lobbing two Wall-E fatties into our communal swimming pool. I had to. The amount of monies offered to Jeff Bridges, Maggie Gyllenhaal and Robert Duvall to star in CMT Films' Crazy Heart was not revealed. This logline is awesome...
Bridges will star as a washed-up, alcoholic country singer who gets his life back on track thanks to a reporter-type (Gyllenhaal). (Female reporters in movies, always presumably getting down!)
CMT Films previously envisioned Dale, the admirably titled Dale Earnhardt story, so maybe Duvall, who is also co-producing, will reprise his role in Days of Thunder by shouting and grinning at cars speedin' around a track. Bridges, who once starred in the pretty cool American Heart, will perform country numbers in the film, and T. Bone Burnett will offer up some new tunes as well. According to Variety, filming starts next month. That leaves plenty of time for pre-gaming.
Slashfilm reader, Sheriff Dewey, refers us to the 1983 film, Tender Mercies, starring Duvall as...
"Mac Sledge, alcoholic former country singer, makes friends with a young widow and her son. The friendship enables him to find inspiration to resume his career."
Discuss: CMT Films, the new rollerball? The Nascar selection at Target in Brooklyn. Grand Theft Parsons. Cisco Pike.