Rob Cohen Producing A Remake Of Monster Squad?!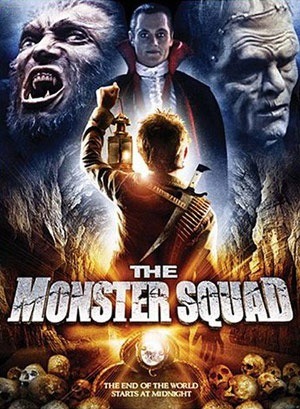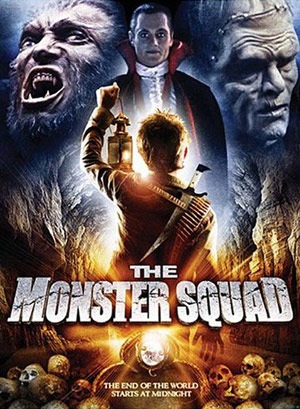 The bad news is that Hollywood has decided to rape your childhood once again. Rob Cohen revealed to Bloody Disgusting that he will be producing a remake of classic 1987 movie Monster Squad for Paramount. If there is anyone out there remotely excited by the idea of a Monster Squad remake, let me remind you that Cohen has directed some of the worst films of recent years: xXx, Stealth, The Skulls, and from I've heard, The Mummy: Tomb of the Dragon Emperor.
The good news is that Cohen has no plans to direct the remake. Little known fact, Rob Cohen produced The Wiz, the African American adaptation of The Wizard of Oz starring Michael Jackson and Diana Ross. Sidenote: that was a horrible horrible film. I wouldn't trust anything with his name attached to it now-a-days.
Co-written by Shane Black, and directed by Fred Dekker, Monster Squad followed a group of young teenagers who must stop Dracula and his classic monster minions (who were re-imagined by a team of special effects artists including Stan Winston) from taking over the world. The film has become a cult classic to the '80's generation. Lionsgate released a two-disc 20th anniversary Monster Squad special edition DVD in October 2007.