School Of Rock 2: America Rocks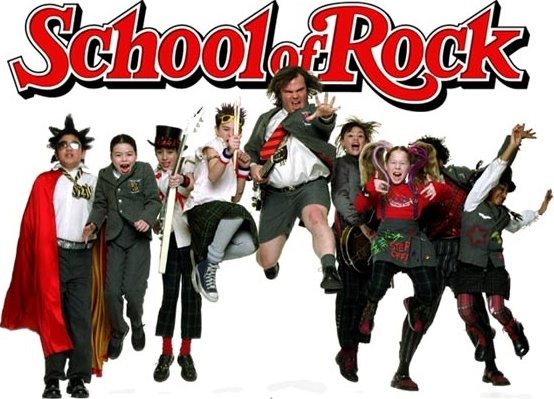 Remember that pointless School of Rock sequel we warned you about a couple weeks ago? Well it's happening. Paramount Pictures has signed Jack Black to reprise his role as Dewey Finn in School of Rock 2: America Rocks. According to Variety, Mike White's script follows Finn leading a group of summer school students on a cross-country field trip that "delves into the history of rock 'n' roll and explores the roots of blues, rap, country and other genres." I want to believe that this is something more than just a money grab. I want to believe that White and director Richard Linklater, who is also signed on to return, returned because of the story and not just a bundle of cash.
Discuss: Now that you've had the chance to read a short plot synopsis, is there any chance School of Rock 2 might be a worthy sequel?