Cool Stuff: Concept Darth Vader Helmet Replica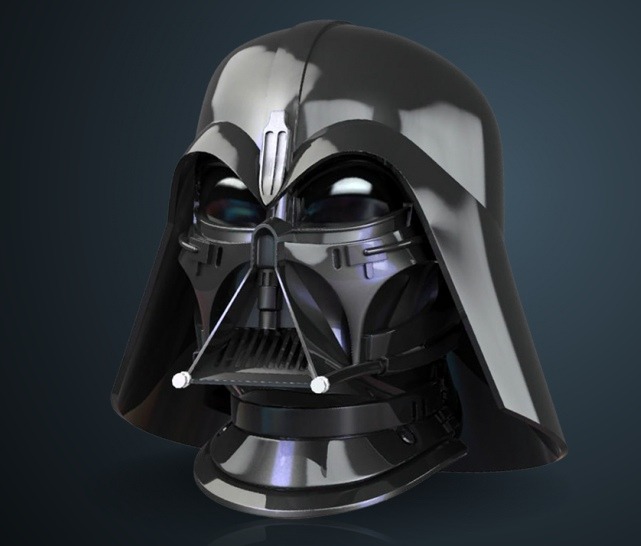 eFx Collectables is producing some very cool Lucas licensed Star Wars replicas. The above Darth Vader helmet is part of their Art of Star Wars series which is based on the work of the conceptual artists behind the original trilogy. The Vader mask is a more accurate representation of Ralph McQuarrie's original concept art for A New Hope (see concept art below). The helmet is expected to be released in December 2008.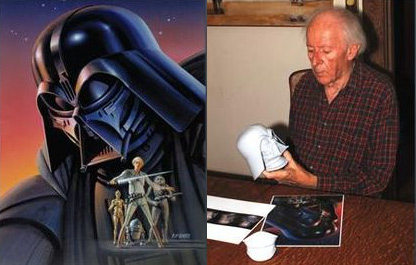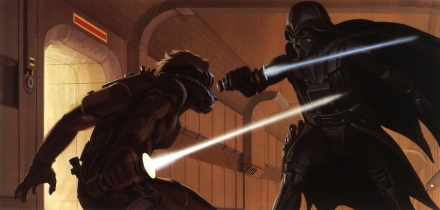 Cool Stuff is a daily feature of slashfilm.com. Know of any geekarific creations or cool products which should be featured on Cool Stuff? E-Mail us at orfilms@gmail.com.