More On RZA's The Man With The Iron Fist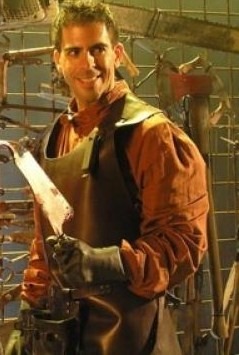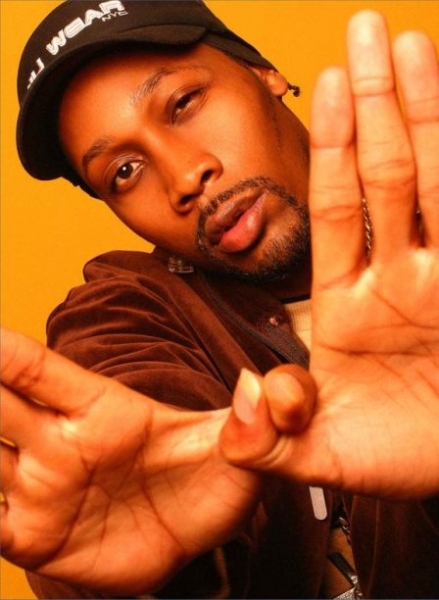 Last week Hunter found a small mention of martial arts film called The Man with the Iron Fist, which RZA is supposedly developing with Eli Roth. CHUD emailed the Hostel director and was able to get the full scoop:
"He has been studying directing with Tarantino for years, and he's really ready to get behind the camera," Roth said adding that RZA is "ready to add his own unique style and vision to the world of film."
Roth calls RZA's script amazing, saying that RZA's dream project will "have everything martial arts fans could want", promising R-rated action: "yes, there will be blood... This ain't no PG-13." And now that he brings it up, what would be the point of a PG-13 martial arts movie anyway?