Sacha Baron Cohen, Will Ferrell To Star In Judd Apatow's Sherlock Holmes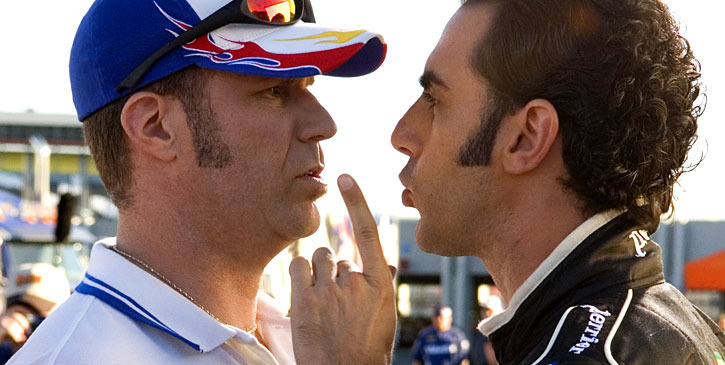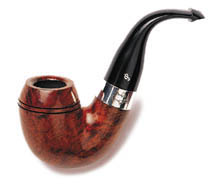 Sacha Baron Cohen will play Holmes, and Will Ferrell, Watson, in a comedic take on Sherlock Holmes for super-producer Judd Apatow. To avoid confusion, last month we reported on Guy Ritchie's forthcoming, unrelated "Bond-like" take of Arthur Conan Doyle's classic English sleuth for Warner Bros.
No director is attached, and the flick, which see the two comedic stars re-teaming for the second time after their smash, Talladega Nights, is untitled at this time. Etan Cohen (Idiocracy, Tropic Thunder, no relation to Sacha) is writing the script for Columbia Pictures.
If it were not for the involvement of Judd Apatow and Etan Cohen, I could easily see this project wandering off into the realm of broad family comedy and "hang glider hi-jinks." Talladega Nights, which Apatow produced, has its "low brow" and "class-ist" detractors, but there is some really smart, subversive comedy and writing therein. Also, Walker Texas Ranger. It's tied with Stranger Than Fiction as my favorite Will Ferrell film thus far, and if Ferrell and Cohen can once again match or top their performances, their Sherlock Holmes could conjure Mel Brooks's Young Frankenstein...or Beavis and Butt-Head. All counts of "Apatow-fatigue" aside, we're looking forward to this one either way.
Discuss: What do you think of the casting? Anticipating this version or Guy Ritchie's (with Robert Downey Jr. rumored for Holmes) more?
via Variety