Kevin Smith Reviews The Dark Knight; New Zack And Miri Photo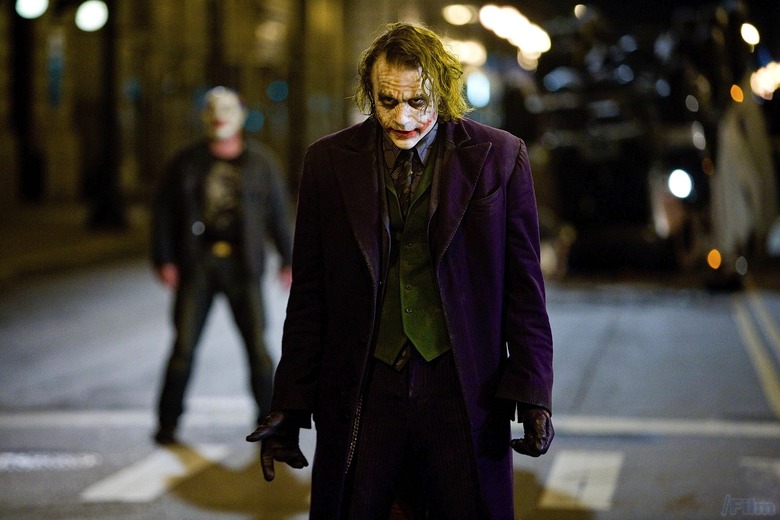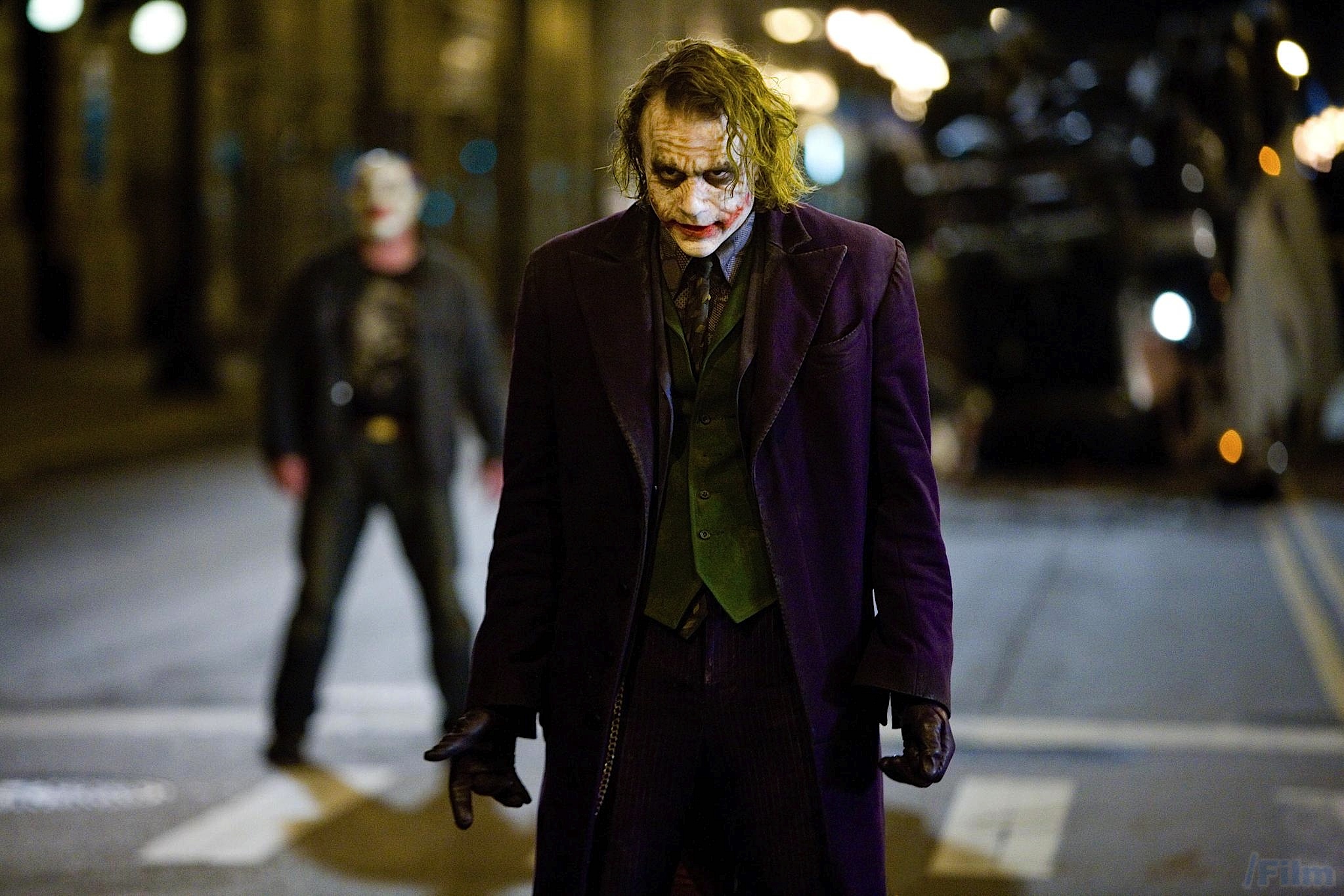 Last night was EPIC. I had one of those movie experiences that only happens once in a long long time, where you leave the theater completely blown away by what you just experienced. Folks, this isn't hype – The Dark Knight is a movie will destroy your expectations.
Not only did I get to see The Dark Knight, but I got to see it with one of my favorite directors / one of my idols – Kevin Smith was my guest. How cool is that? I honestly didn't plan to name drop, but it seems like Smith talked about it in his latest blog entry. And as cool as that sounds, and was, Nolan was some how able to completely overshadow that fact with his new film. I'm under embargo not to review the movie until release (not that Warner Bros would shoot me over the completely glowing review I plan on posting), but Smith gives his breif spoiler free review which almost completely echos my own thoughts.
"Without giving anything away, this is an epic film (and trust me: based on the sheer size and scope of the visuals and storytelling, that's not an overstatement). It's the "Godfather II" of comic book films and three times more earnest than "Batman Begins" (and f***, was that an earnest film). Easily the most adult comic book film ever made. Heath Ledger didn't so much give a performance as he disappeared completely into the role; I know I'm not the first to suggest this, but he'll likely get at least an Oscar nod (if not the win) for Best Supporting Actor. F***ing flick's nearly three hours long and only leaves you wanting more (in a great way). I can't imagine anyone being disappointed by it. Nolan and crew have created something close to a masterpiece."
Smith also released a new image from Zack and Miri Make a Porno.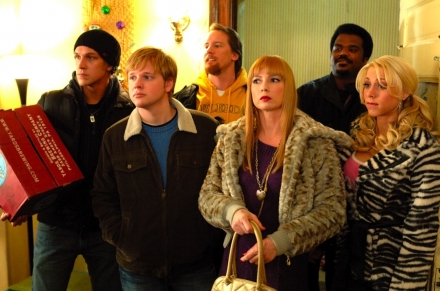 The director says a theatrical poster and trailer are on the way as well. I'm guessing they will hit the first week of August with Pineapple Express.