LOL: Movie Marketing In Hong Kong Bathroom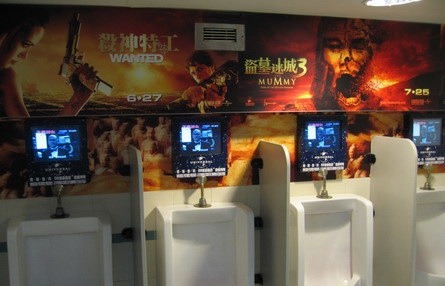 Universal Pictures Hong Kong features their "stunning series of summer attractions" in the washrooms of local AMC Theatres. Because there is nothing like taking a crap while watching the latest movie trailer for The Mummy 3.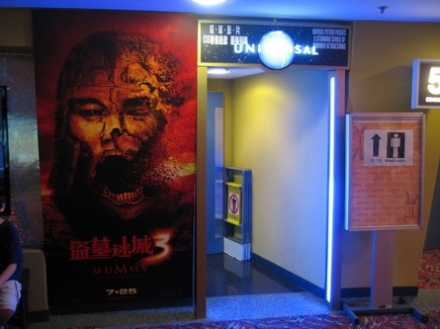 Thanks to /Film reader Adam H for sending this over.
via: moviesonhk