Saw V Movie Poster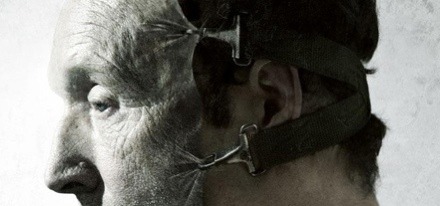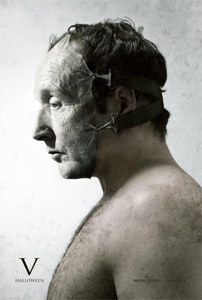 You can hate the SAW series all you want, but one thing you've got to admit is that the poster designs for the series have been some of the best one-sheets in recent years. Lionsgate has released the first teaser poster for SAW V on Shock. And while this isn't the best poster in the series, it might be the sickest one yet.
In the fifth installment of the "Saw" franchise, Hoffman is seemingly the last person alive to carry on the Jigsaw legacy. But when his secret is threatened, Hoffman must go on the hunt to eliminate all loose ends. Directed by David Hackl and starring Tobin Bell, Costas Mandylor, Scott Patterson, Betsy Russell, Mark Rolston, Carlo Rota, Julie Benz, Greg Bryk, Laura Gordon and Meagan Good.
SAW V hits theaters around Halloween, October 24th 2008.