Jason Bourne Goes To South America?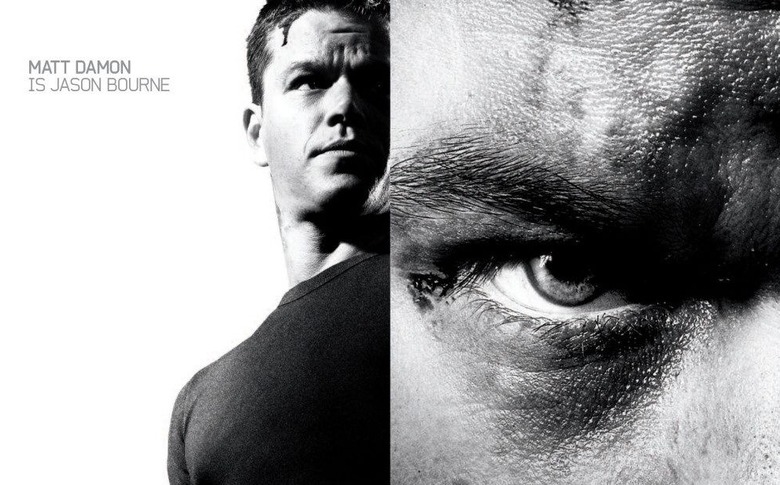 Producer Frank Marshall revealed to IESB plans to begin shooting a fourth Jason Bourne movie next Summer, for release in 2010. Universal announced the project back in February, with director Paul Greengrass and star Matt Damon set to return. Marshall also confirmed that they will probably be creating an original story for the fourth film, since author/creator Robert Ludlum wasn't involved in the later books in the series.
"There was a fourth book written, but it was not by Mr. Ludlum. So we're probably going to take our own direction and we're working on what that storyline's gonna be right now."
And where will this new adventure bring us? Marshall is predicting that Bourne will journey to "South America." Watch the full interview on IESB.