Guy Ritchie's RockNRolla Movie Trailer - Return To Form?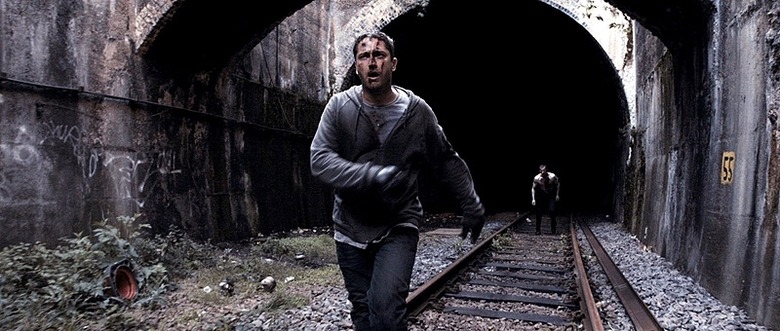 Empire has the movie trailer for Guy Ritchie's new film RockNRolla. When a Russian mobster orchestrates a crooked land deal, millions of dollars are up for grabs, and all of London's criminal underworld wants in on the action.  Everyone from a dangerous crime lord to a sexy accountant, a corrupt politician and down-on-their-luck petty thieves conspire, collude and collide with one another in an effort to get rich quick. I'm not quite sure what to think about this new trailer. On one hand it looks like a return to form for Ritchie. On the other it almost feels like Ritchie is doing an impression of his old self. Don't get me wrong, it instantly looks 100 times more cool at Ritchie's 2002 bomb Swept Away. Watch the trailer below and as always, tell me what you think in the comments!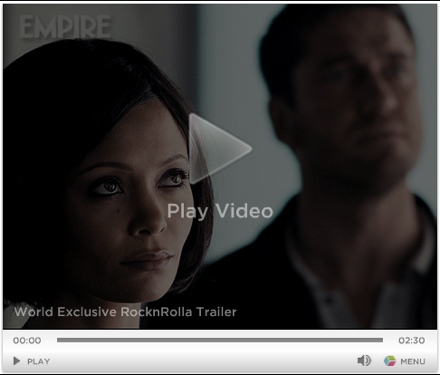 Starring Gerard Butler, Thandie Newton, Chris "Ludacris" Bridges, Jeremy Piven, Idris Elba, Tom Wilkinson, RockNRolla is set to hit theaters on October 31st 2008.