/Filmcast Episode 5 - Get Smart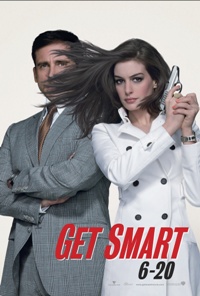 In this episode of the /Filmcast, Dave, Adam, and Devindra get disappointed in the new Futurama movie, discuss whether the new Get Smart measures up, and mourn the passing of one of the greatest comedic geniuses of our time. Christina Warren joins us from TUAW and Download Squad, and Sean Dwyer joins us from Film Junk.
Have any questions, comments, concerns, feedback, or praise? E-mail us at slashfilmcast@gmail.com.
Download or Play Now:
Subscribe:
---
Show Notes
Introduction
What Have We Watched
David Chen: (02:00) Futurama: The Beast With a Billion Backs , Charlie Wilson's War
Devindra: (11:14) Stephen Tobolowsky's Birthday Party, Weeds
Adam: (15:14) [Shit Movies of the Week] Strange Wilderness, Dino Croc
News Discussion
Featured Review
Credits
Other Links