New Posters: RockNRolla, Dragonball, The Day The Earth Stood Still
Film1.nl has the first poster for the remake of The Day the Earth Stood Still starring Keanu Reeves. Even though we've heard virtually nothing about this project since the first casting announcements, Fox is still planning on releasing the film on December 12th 2008.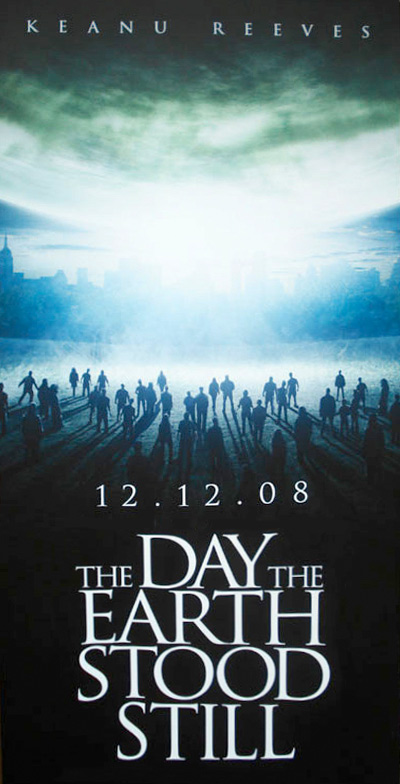 /Film reader Christopher M sent over this poster for Guy Ritchie's RockNRolla.