Cool Stuff: Eric Tan's WALL-E, Incredibles And Ratatouille Poster Art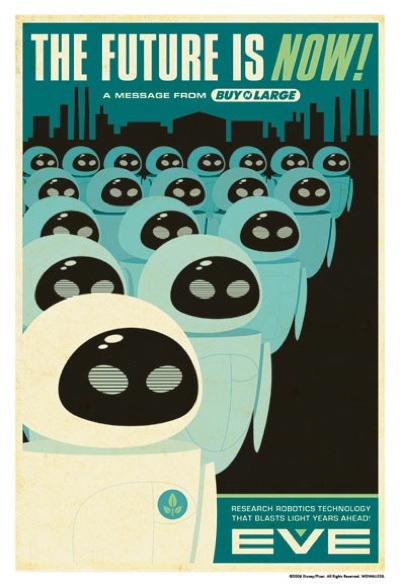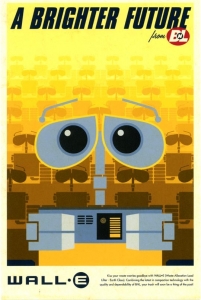 I'm a huge fan of Eric Tan's retro styled art. In past editions of Cool Stuff we've featured Tan's Raiders of the Lost Ark poster and a limited edition X-Men print he made for a Stan Lee art exhibition, both of which I own. Tan has worked with Pixar creating some great art which you may have seen some of his designs in various products such as apparel, trading cards, giclee prints, etc. Since we've never featured it, I thought we'd take a look at Eric's work on WALL-E, The Incredibles, and Ratatoullie. The Rat and WALL-E art are now available to buy through ACME Direct. I wish I could get my hands on his Incredibles design.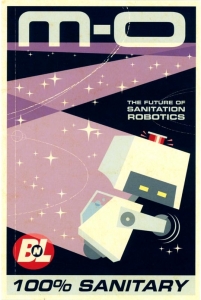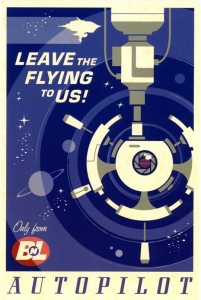 The WALL-E designs were used as promotional postcards passed out at San Diego Comic Con 2007. Like most of Eric's art, you can also see these designs hanging in the main lobby of Pixar Animation Studios in Emmeryville (that is, if you're lucky enough to enter the gates.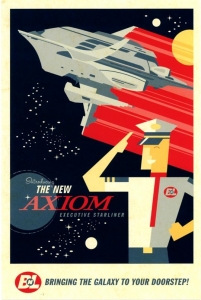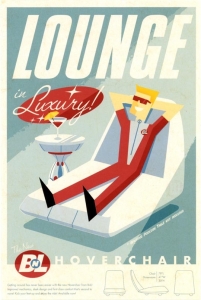 Eric writes: "For inspiration, the guys at Pixar once again pointed me in the direction of those Disneyland attraction posters. They are in LOVE with those posters, which is fine cuz I am too. Just to differentiate these from the Incredibles, I added a 50's advertisement twist."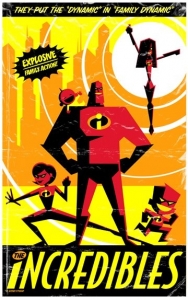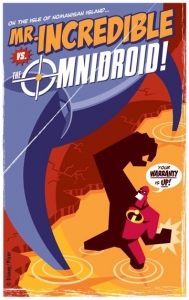 The Incredibles artwork came packaged with the action figure line and as tin signs. Tan created the series as a tribute to his favorite tv show growing up – That's Incredible!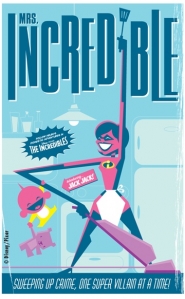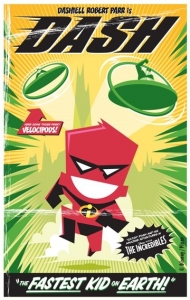 "The bright colors and flat shapes were inspired by the Disneyland attraction posters you see when going through the tunnels at the entrance of the park. Even when I was 6, I remember thinking those things were amazing, so getting to reference them for this project was a thrill in itself."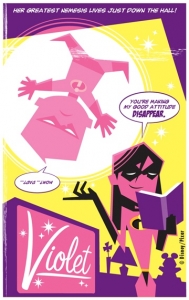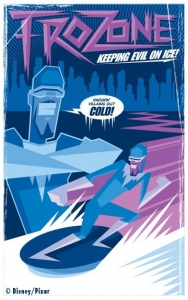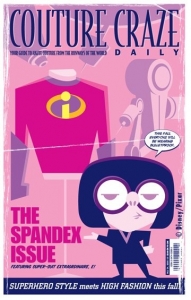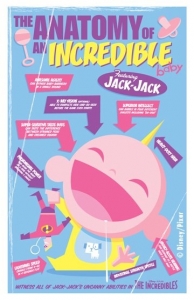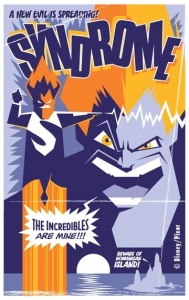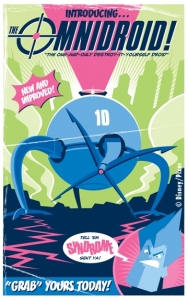 Tan's Ratatouille art is inspired by A.M. Cassandre's French Dubonnet posters.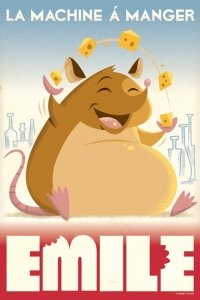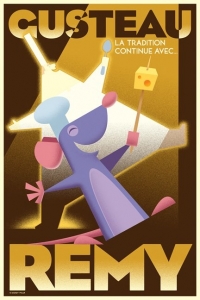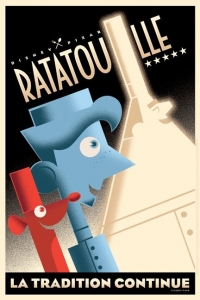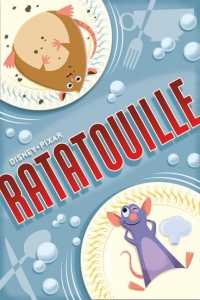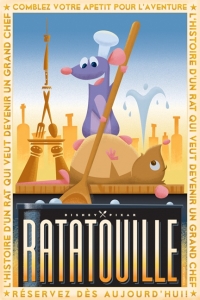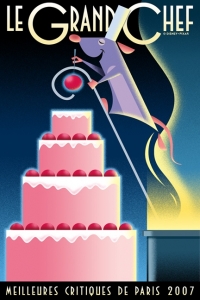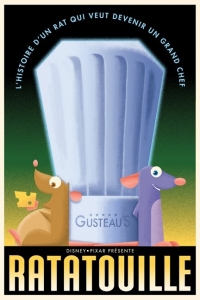 You can purchase some of the WALL-E and Ratatouille limited edition prints on ACME Direct. Check out Eric Tan's website at erictanart.blogspot.com.
Cool Stuff is a daily feature of slashfilm.com. Know of any geekarific creations or cool products which should be featured on Cool Stuff? E-Mail us at orfilms@gmail.com.