Cool Stuff: 3,800 Piece LEGO Star Wars Death Star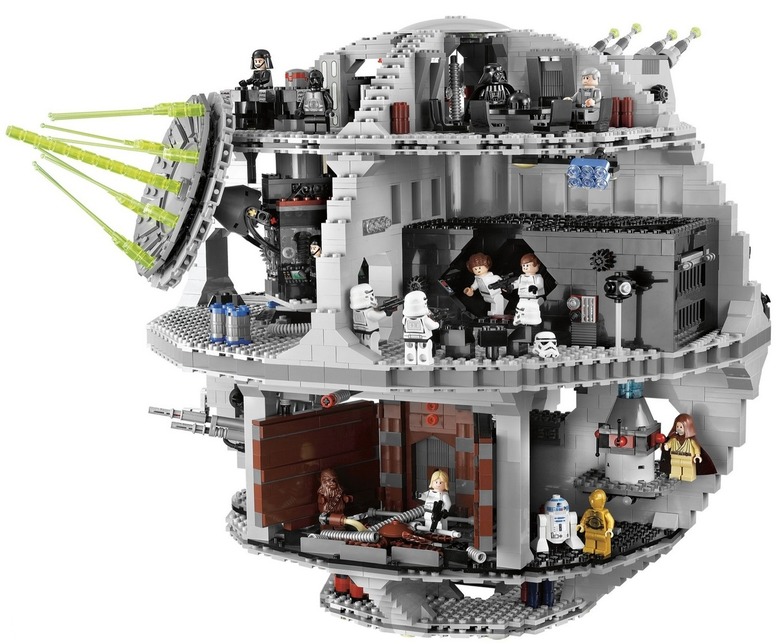 The new LEGO Star Wars set is a 3,803 piece 16" tall and 16½" wide $399 replica of the Death Star. Scheduled to ship on September 16th 2008, The Battle inside the Death Star is amazingly detailed and features an "incredible array of minifigure-scale scenes, moving parts, characters and accessories from Episodes IV and VI on its multiple decks, including the Death Star control room, rotating turbolaser turrets, hangar bay with TIE Advanced starfighter, tractor beam controls, Emperor's throne room, detention block, firing laser cannon, Imperial conference chamber, droid maintenance facility, and the powerful Death Star superlaser...plus much more! Swing across the chasm with Luke and Leia, face danger in the crushing trash compactor, and duel with Darth Vader for the fate of the galaxy!"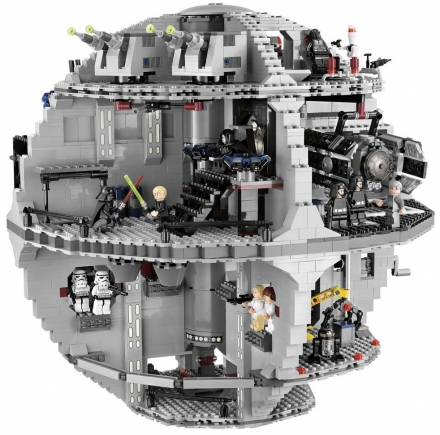 The set includes 25 heroes, villains, droids and creatures, six of which are new and exclusive to this set (Luke Skywalker in Stormtrooper outfit, Han Solo in Stormtrooper outfit, Assassin Droid, Interrogation Droid, Death Star Droid and 2 Death Star Troopers). The set also includes Luke Skywalker, Han Solo, Obi-Wan Kenobi, C-3PO, R2-D2, Princess Leia, Chewbacca, Luke Skywalker in Jedi Knight garbs, Darth Vader, Grand Moff Tarkin, Emperor Palpatine, 2 Stormtroopers, 2 Emperor's Royal Guards, R2-Q5, and a mouse droid!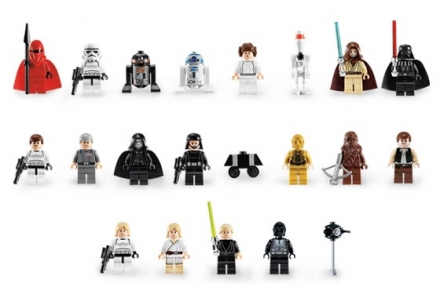 The set features Movie-authentic Death Star environments which includes the Superlaser control room and target monitor, Imperial conference chamber, TIE Advanced hangar bay with moving launch rack, Emperor's throne room, droid maintenance room, detention block, trash compactor, and much more.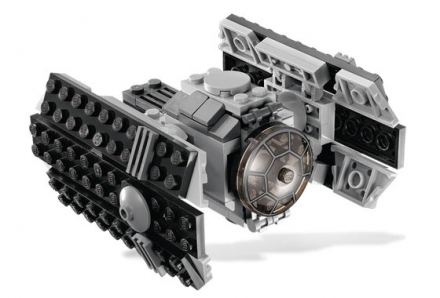 You can rescue Princess Leia from the detention block cell, then escape through the secret hatch to the trash compactor below. You can reenact the final duel between Luke Skywalker and Darth Vader in the Emperor's Throne Room. Available on LEGO.com for $399.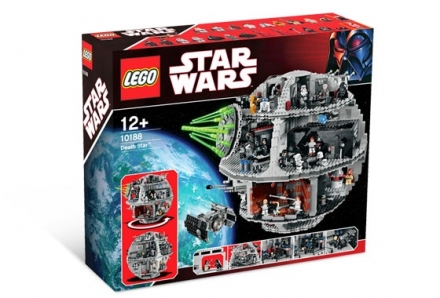 Cool Stuff is a daily feature of slashfilm.com. Know of any geekarific creations or cool products which should be featured on Cool Stuff? E-Mail us at orfilms@gmail.com.