Len Wiseman To Direct Gears Of War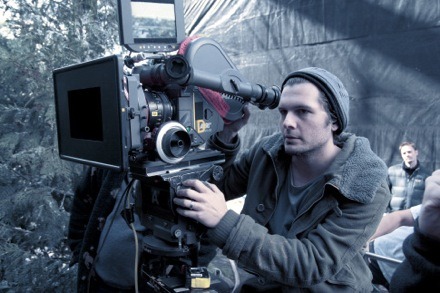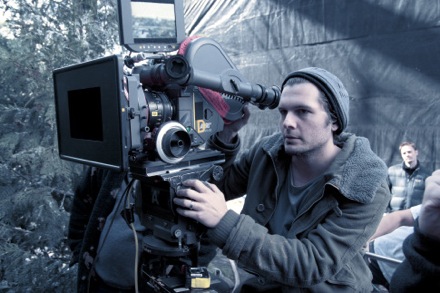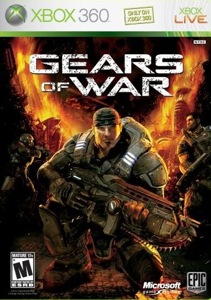 Last year it was reported that Live Free or Die Hard director Len Wiseman was in talks with New Line to develop and direct a big screen adaptation of the popular X-Box 360 video game Gears of War. A year later, and the project has now been officially announced. Speculation first began when Wiseman featured the game in the fourth Die Hard film. Wiseman will develop the story with Chris Morgan, whose credits include Wanted and Fast and the Furious: Tokyo Drift. I know, not a hugely promising resume. Pirates of the Caribbean screenwriter Stuart Beattie wrote a draft of the film last year. IESB gave that script a 3 out of 10 star review, calling it "a DUKES OF HAZZARD out of a possible STARSHIP TROOPERS".
Wiseman has been working with Morgan on Shell Game, a sci-fi thriller set up at Lakeshore/Columbia Pictures ("Set a hundred and fifty years in the future – a detective is faced with a moral dilemma as he investigates the dangerous black market business of immortality."). Wiseman, made a name for himself in the business as an art director (Stargate, Godzilla, Independence Day, Men in Black), and went on to direct Underworld and its sequel Underworld Evolution. Wiseman is certainly a step-up from Paul W.S. Anderson or Uwe Boll, and his participation guarantees that it will at least be good to look at.
Released in November 2006, Gears has sold over three million units worldwide, becoming the fourth best selling game of last year (not too shabby for only a two month lead). The game became very popular in the online arena of Xbox Live. Gears of War follows the soldiers of Delta Squad as they fight to save the human inhabitants of the fictional planet Sera from a relentless subterranean enemy known as The Locust Horde. A video game sequel was announced earlier this year at the 2008 Game Developers Conference. When the film was first announced, New Line has planned on releasing the film in the Summer of 2009, but that timetable is probably unrealistic.
Watch the trailer for the video game below. It makes use of Gary Jules and Michael Andrews somber 2001 cover of Tears for Fears's Mad World, originally featured in the soundtrack to Donnie Darko.
[flv:http://bitcast-a.bitgravity.com/slashfilm/trailers/gearsofwarvideogametrailer.flv 460 346]
Discuss: Is Len Wiseman the right director to take on Gears of War?
source: Variety