Weinstein's To Release New Kyle Newman Cut Of Fanboys!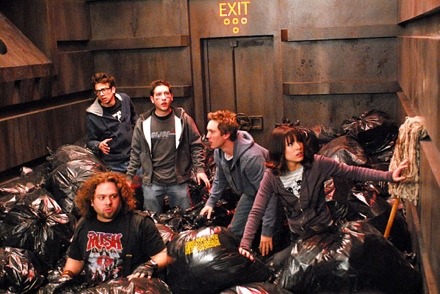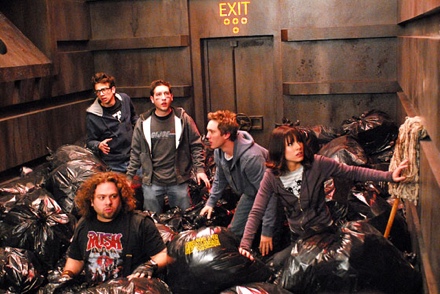 Fanboys creator and co-screenwriter Ernie Cline has confirmed my report from last month that director Kyle Newman has been brought back to recut Fanboys.
"I've just received word that the director Kyle Newman has just completed a new cut of the movie with the original plot intact, and that it's the version that will be released later this year," Cline told UGO. "We're hoping that the Weinstein Co. announces the release date soon."
So there you have it. I'm guessing they will have something to announce at Comic-Con next month.