Cool Stuff: Pumba T-Shirt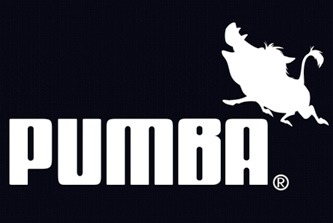 Extreme! is selling a Puma parody t-shirt featuring everyone's favorite Lion King character. At the time of this posting, 12.10 Euros equates to about $19 American, and who knows how much shipping.
Cool Stuff is a daily feature of slashfilm.com. Know of any geekarific creations or cool products which should be featured on Cool Stuff? E-Mail us at orfilms@gmail.com.