Madagascar: Escape 2 Africa Movie Trailer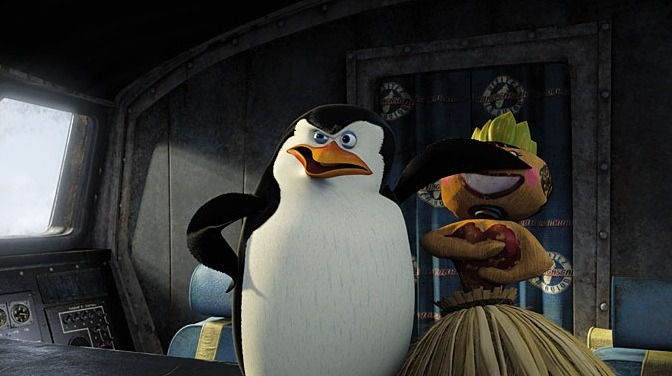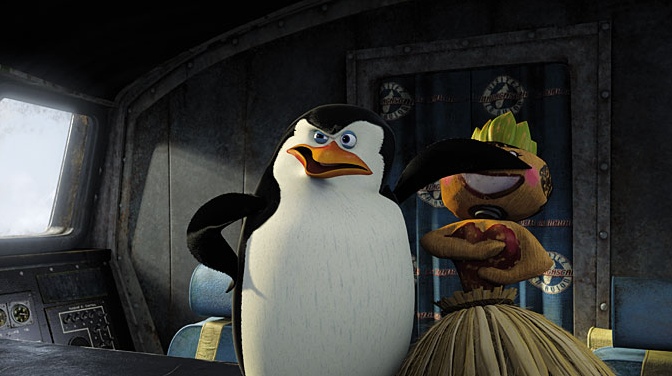 As expected, DreamWorks Animation has released the teaser trailer for Madagascar: Escape 2 Africa, and boy is is annoying. It starts with some crappy club music and the characters singing that "You Got To Move It, Movie It" song. As predicted, the penguins look like the only funny thing in the movie. I'm not even sure King Julien, voiced by the hilarious Sacha Baron Cohen, will make you laugh in this one. Hey look, the new James Bond film Quantum of Solace comes out the same weekend. Did I mention how excited I am to see WALL-E?
[flv:http://bitcast-a.bitgravity.com/slashfilm/trailers/madagascar2real.flv 470 264]
You can watch the trailer in High Definition on Yahoo. Madagascar: Escape 2 Africa hits theaters on November 7th 2008.