Terminator 4: New Casting And Story Details Revealed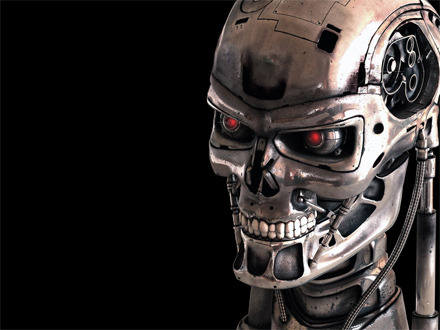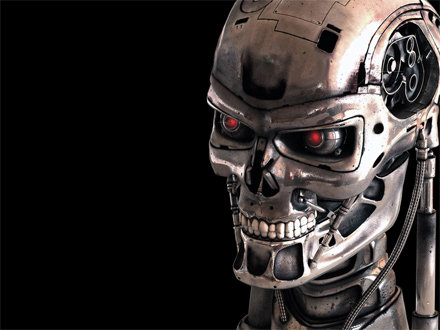 Warner Bros sent out a press release announcing the start of production on Terminator Salvation: The Future Begins (wait, didn't they decide to change the title a while back? I'm confused...) And yes, this press release is a tad bit late, considering the film began lensing in Albuquerque, New Mexico almost two and a half weeks ago (May 5th). If it's old news, then why report it at all? Well because the press release features a brand now plot synopsis:
In the highly anticipated new installment of The Terminator film franchise, set in post-apocalyptic 2018, Christian Bale stars as John Connor, the man fated to lead the human resistance against Skynet and its army of Terminators.  But the future Connor was raised to believe in is altered in part by the appearance of Marcus Wright (Sam Worthington), a stranger whose last memory is of being on death row.  Connor must decide whether Marcus has been sent from the future, or rescued from the past.  As Skynet prepares its final onslaught, Connor and Marcus both embark on an odyssey that takes them into the heart of Skynet's operations, where they uncover the terrible secret behind the possible annihilation of mankind. The film also stars Anton Yelchin as Kyle Reese, Charlotte Gainsbourg as Kate Connor, Moon Bloodgood as Blair Williams, Common as Barnes, and Jadagrace as Star.
Notice the new release features two new casting tidbits:
Charlotte Gainsbourg (The Science of Sleep, 21 Grams), pictured right, as Kate Connor, a character introduced in Terminator 3 as Kate Brewster, played by Claire Danes. If you remember correctly Brewster was actually the one who sent the last terminator back in time to protect John, as Connor was said to have been assassinated on July 4th 2032 by a T-850. Judging by the character's name, it appears that Kate and John have since gotten married. The film begins 14 years before his assassination. However, one must wonder if that plot point may change now that John knows it is coming.
And no, we have no idea Jadagrace is. She's not listed on IMDb, and Warner Bros doesn't yet have bio information available. We did some digging and found that someone named Jadagrace Gordy is listed as a former student of Gary Spatz's The Playground (started in 2005), a conservatory for young actors. Yes, YOUNG actors. Interesting... We'll keep you update.
Principal photography is taking place at the Albuquerque Studios and on location throughout New Mexico. Terminator Salvation: The Future Begins hits theaters on May 22nd 2009.