Cool Stuff: The Troopies365 Art Project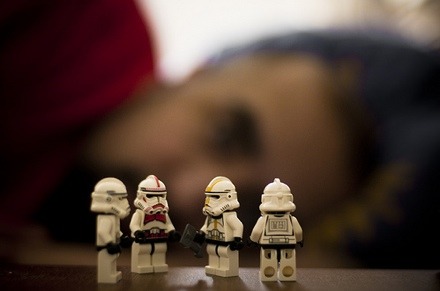 /Film Reader Teymur (aka Icedsoul) is 80-days into a 365 day art project entitled Troopies365, where he takes a photo each day of LEGO Star Wars stormtrooper figures in different situations. Below are some of our favorites, but you can check out all of the photos and continue to follow the project's progress on Flickr.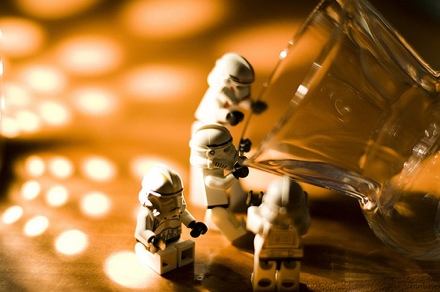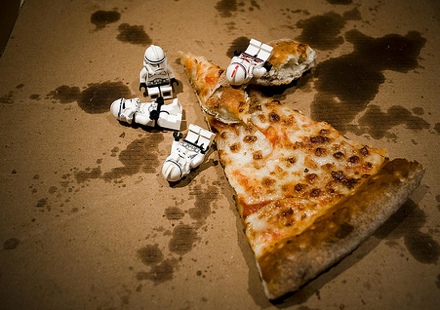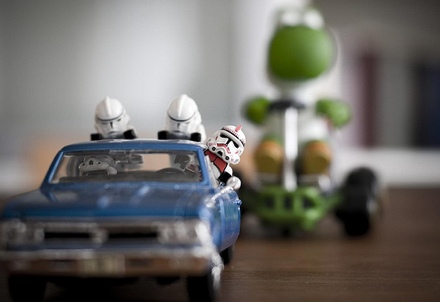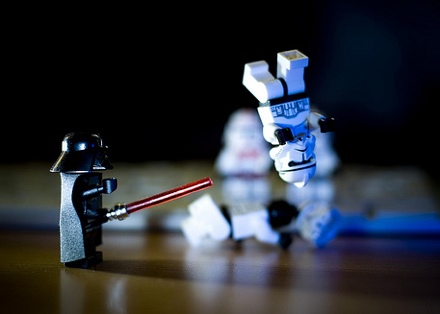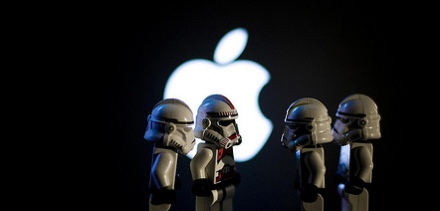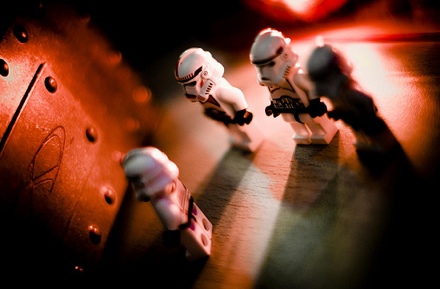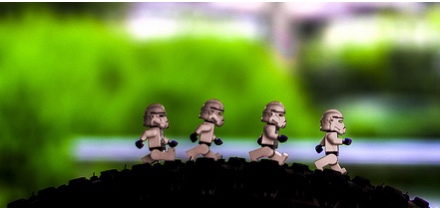 Cool Stuff is a daily feature of slashfilm.com. Know of any geekarific creations or cool products which should be featured on Cool Stuff? E-Mail us at orfilms@gmail.com.