Page 2
Here is a round up of stories that just didn't make the /Film front page, or what we like to call.... Page 2!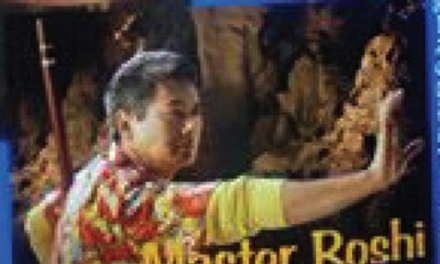 Movieland has the first blurry photo of Yun-Fat Chow as Master Roshi in Dragonball.Steven Spielberg is creating a new social networking site called "The Rising." The site will be dedicated to those who have had paranormal experiences, and users users will be encouraged to share their own extraterrestrial encounters. [io9]Mark Johnson and Guillermo del Toro will produce an adaptation of David Moody's 2006 novel Hater for Universal. The thriller is about an epidemic of random violence in which ordinary people strike lethally without warning or remorse. [variety]Topless Robot counts down the 10 Sexiest Pieces of Comic Book Movie Arm Candy.
Jay Roach admits Meet The Fockers and Austin Powers sequels are in consideration, but nothing is for sure. [mtv]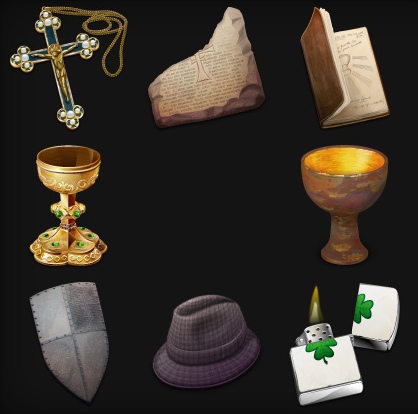 The IconFactory has released the Indiana Jones and the Last Crusade icon set.
Disney Home Entertainment has announced the Blu-ray release of M. Night Shyamalan's Signs on June 3rd 2008. [bloody-disgusting]
Warner Premiere has launched the official website for Lost Boys: The Tribe.
CC2K counts down Indiana Jones' Trilogy's Top 5 Greatest Kills.Empire has a new trailer for the LEGO Indiana Jones video game.